Online Nursing Education Modules
The Montana Office of Rural Health & Area Health Education Center presents free nursing educational modules!

1. Enroll in the course. The course is free and provides you access to all of the nursing education modules. Currently seven modules are open and future modules are on their way.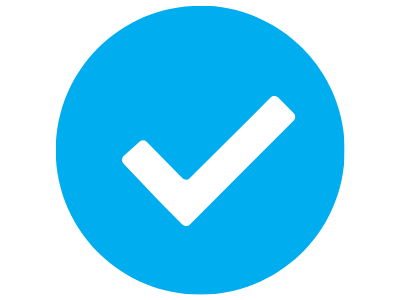 2. Complete the course on your own time and at your own pace. There are no completion deadlines for the modules.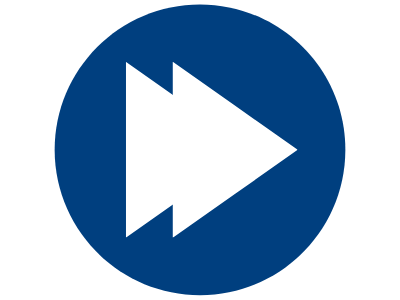 3. Once you begin the module, the course keeps track of where you are at. Advance through the course by clicking "Complete and Continue" on the upper right hand side of your screen. You will see your % Complete on the left hand side of your screen as your progress.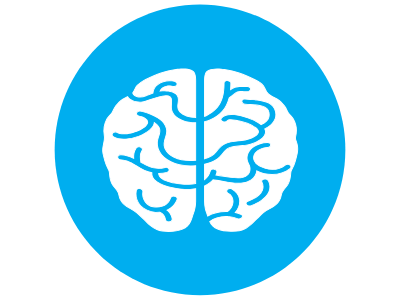 4. Test your knowledge. Take the multiple choice quizzes as you advance through the module.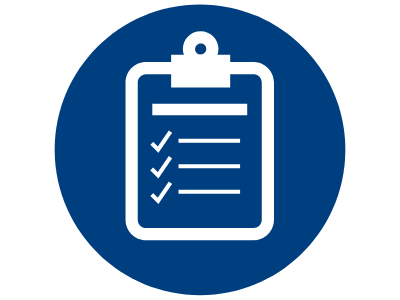 5. Complete the evaluation at the end of each module. A completed evaluation is required in order to receive your certificate of completion. Your certificate will be emailed to you upon completion of each module.
Current Modules
Module 1: Role of the Board (1.5 contact hours)
Module 2: What Happens When a Complaint is Filed to the Board? (2.5 contact hours)
Module 3: Delegation (1.5 contact hours)
Module 4: Nurse Licensure Compact (1.5 contact hours)
Module 5: Licensing Process (2.0 contact hours)
Module 6: Substance Use Disorder (2.0 contact hours)
Module 7: Scope of Practice for LPNs and RNs (2.0 contact hours)
Ready to Register?
Click "Enroll" to get started!