ANEW Rural Ready Nurse Practitioner Scholars
Rural Ready Nurse Practitioner Scholars: A NEW training opportunity for you
The AY 2023-2024 application cycle is closed. Applications for AY 2024-2025 will open in Spring 2024.
The Montana State University College of Nursing is excited to coordinate ANEW opportunity to gain rural ready healthcare skills, serve rural Montana, and receive tuition support for your education. MSU CON has partnered with the Montana Office of Rural Health & Area Health Education Center to develop a scholars program that will help pay for your education while training you to provide primary care for rural Montana. You will become a Rural Ready Nurse Practitioner.
Scholarship funding is provided by the Health Resources and Services Administration, Advanced Nursing Education Workforce Program (ANEW). The ANEW Program supports academic/clinical partnerships to graduate NPs who are academically and clinically prepared for the unique challenges of practicing and providing primary healthcare in rural and underserved communities.
Contact Information: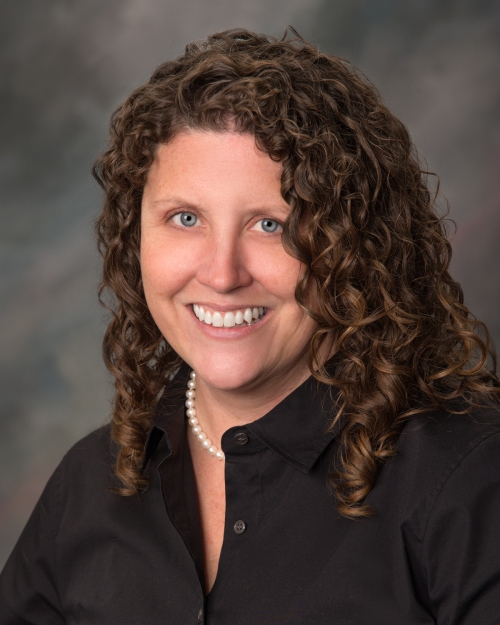 Stacy Stellflug, PhD, APRN, FNP-BC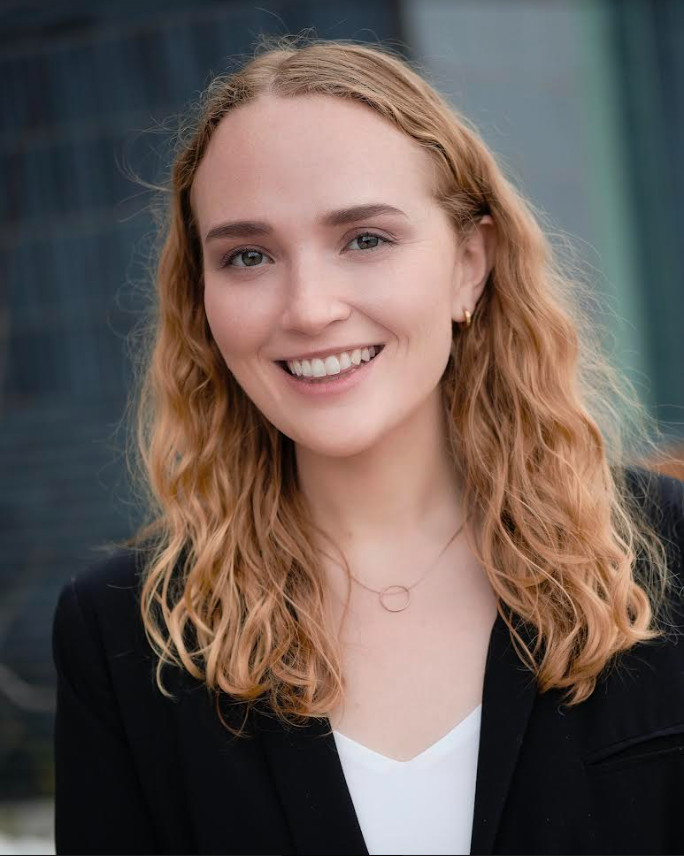 Emma Sihler