Coronavirus disease (COVID-19) is highly contagious infectious disease caused by the virus SARS-CoV-2. CHEG works to address COVID-19 by strengthening the public health infrastructure, preparedness, and response capabilities especially in underserved communities. COVID-19 has disproportionally affected minorities in Montana in both infection and death rate.

Centers for Disease Control and Prevention
Prevention
The best way to protect yourself and your community against COVID-19 is to get vaccinated. All Montanans aged 5 and older are eligible for the FDA approved Pfizer-BioNTech vaccine, and everyone aged 12 and older is eligible for the Moderna or Janssen (Johnson & Johnson) vaccine.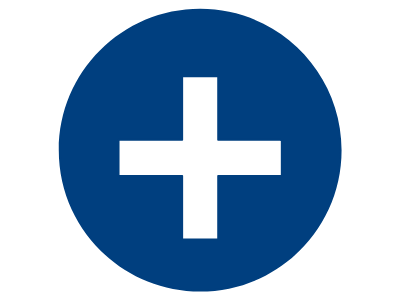 Find a Vaccination Site Near You Through the CDC