New MORH/AHEC Director Announcement
Ms. Kailyn Mock selected as next Director for Montana Office for Rural Health/ AHEC, effective July 1, 2021.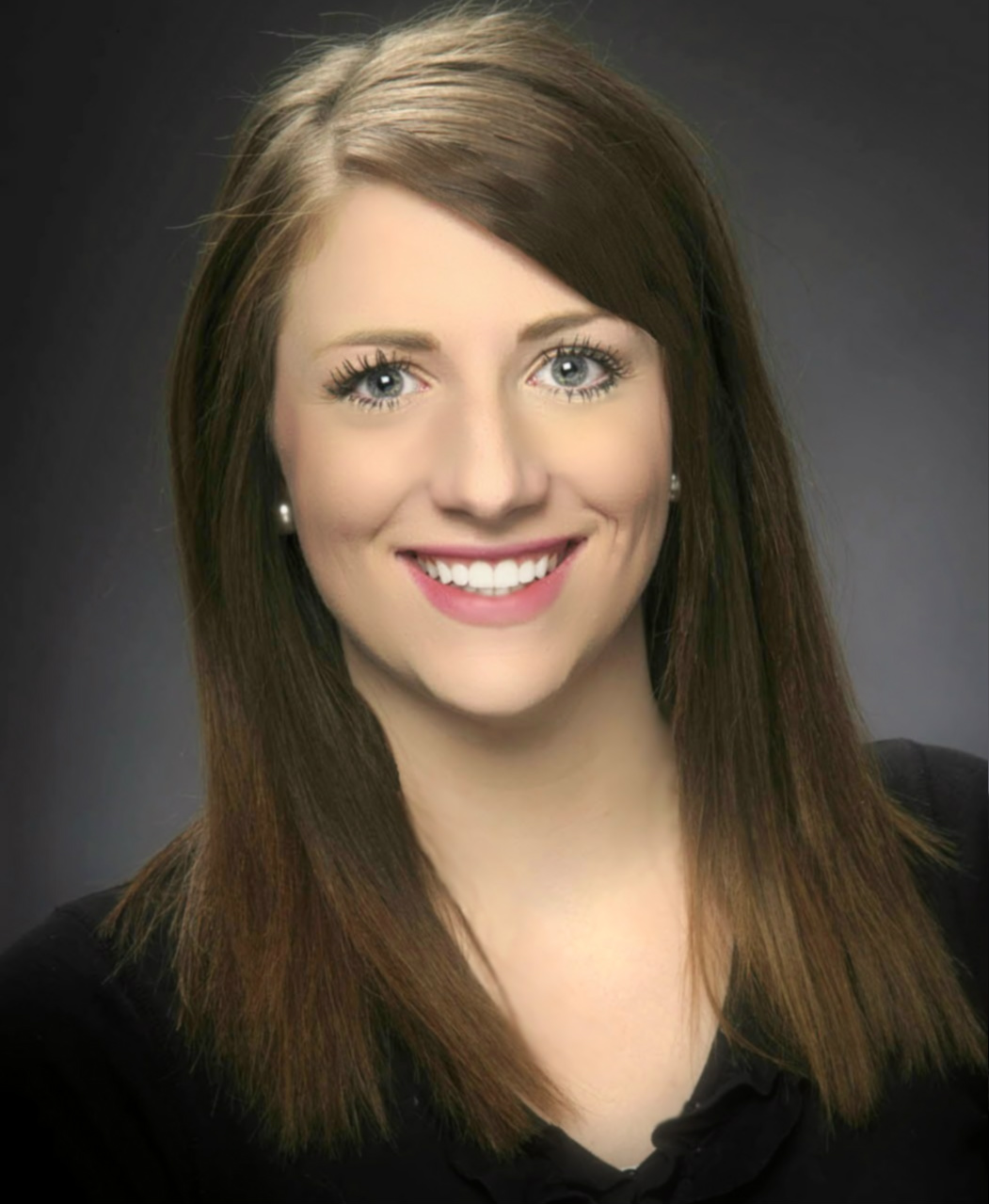 Ms. Kailyn Mock has been selected for the role of Director of the Montana Office of Rural Health (MORH) and Area Health Education Center (AHEC). The Director of the MORH/AHEC provides leadership in addressing rural health and healthcare workforce issues across Montana. Ms. Kristin Juliar, who is retiring this summer after nearly 15 years in the role, will continue as a consultant temporarily to ensure a smooth transition.
Ms. Mock was chosen from a robust pool of national applicants. She has a Bachelor of Science in Health and Human Performance with a Minor in Latino/Latin American Studies and a Leadership Certificate from MSU Bozeman and a Master of Healthcare Administration from MSU-Billings. Ms. Mock has worked in the area of rural health and workforce development for a decade and shared an exciting vision for expanding the important work during her interview.
The Director of the MORH/AHEC is engaged in policy and program activities that support access to healthcare through support for the rural health infrastructure and healthcare workforce development. The Director is responsible for state, federal, and private grants and contracts in support of the strategic priorities of the office and serves on committees, boards and councils to provide advice and support for rural health and workforce development at the state and national level.
Ms. Mock commented, "I have worked at MORH/AHEC since July 2011. Over the past ten years, I have traveled to every corner of the state, learning about the intricacies of our rural and frontier communities, the healthcare facilities that serve them, and the people of Montana. I have served in a variety of roles over the years at MORH/AHEC, allowing me to learn and appreciate the range of skillsets necessary for our work to be successful."
A diverse and qualified pool of candidates expressed interest in this critical position. Ms. Mock distinguished herself in the interview process with her vision for AHEC and MORH. She has the enthusiasm, energy, and commitment to continue AHEC's current work and to expand to meet the needs of the next decade. AHEC and MORH serve the State of Montana, particularly its rural and remote communities; they are the epitome of the term 'good partners', creating collaborations across all of Montana for the good of all Montanans.
We are delighted to welcome Ms. Mock to this important role.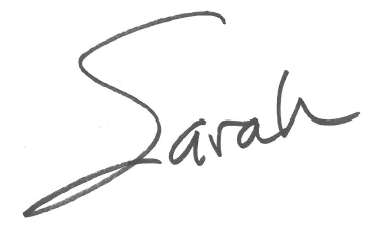 Sarah E. Shannon, PhD RN FAAN / Dean and Professor
College of Nursing / Montana State University