Health and Wellness Overview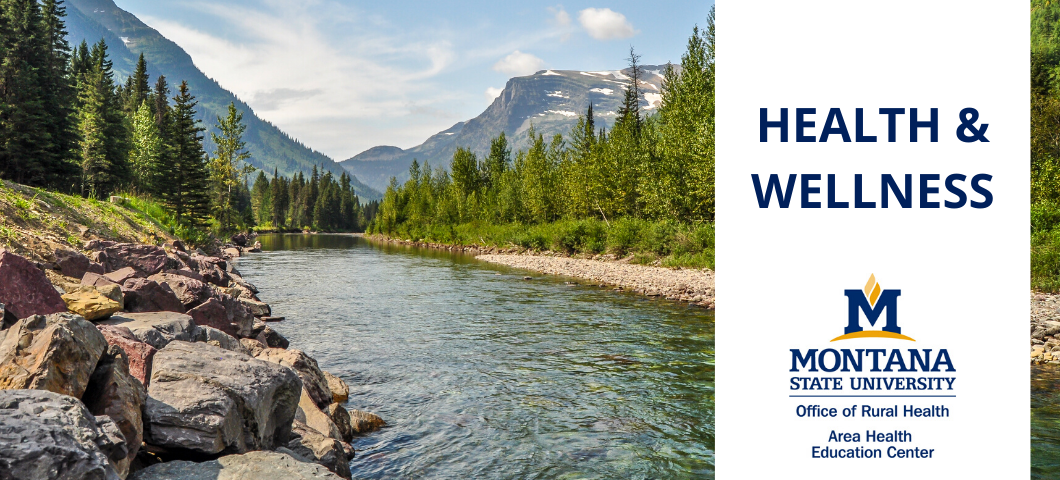 Our health and wellness is shaped by many broad factors: individual knowledge and behaviors; social influences, including our friends and family; places where we spend time, such as school and work; and broader influences such as access to care, community design and policies that affect how we live.

Montana Healthy Communities is a collaboration of various organizations committed to raising awareness in Montana about the relationship between the physical and mental health of its citizens and the economic vitality of the community.
Montana's Rural Health Initiative (RHI) is to create a dynamice network linking prevention and community-based wellness programs throughout Montana to stimulate a higher level of wellness across the state.
Each year the National Organization of State Offices of Rural Health and its partners set aside the third Thursday of November to celebrate National Rural Health Day (NRHD). NRHD is an opportunity to "Celebrate the Power of Rural."