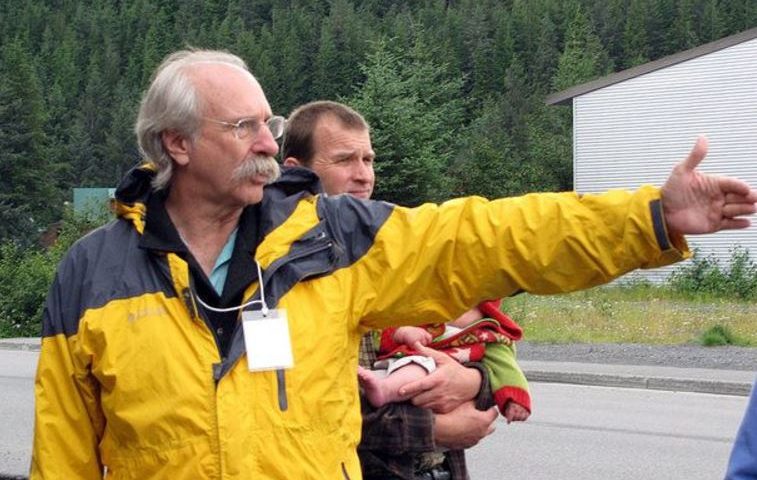 Dan Burden
Director of Inspiration and Innovation
Blue Zones
Dan Burden is the Director of Inspiration and Innovation at Blue Zones. Dan's title is aptly given since TIME named him "one of the six most important civic innovators in the world" and his colleagues consider him America's top walkability and bike-ability expert. Dan leads Blue Zones in reinventing streets, neighborhoods and towns with walkability and bikeability solutions. He is the nation's most recognized authority on walkability, bicycle and pedestrian programs, street corridor and intersection design, traffic flow & calming, road diets, and other city planning elements. The White House recognized him as one of the top ten Champions of Change in Transportation, TIME magazine called him "one of the six most important civic innovators in the world," and his peers at Planetizen list him as one of the 100 most significant urban thinkers of all time.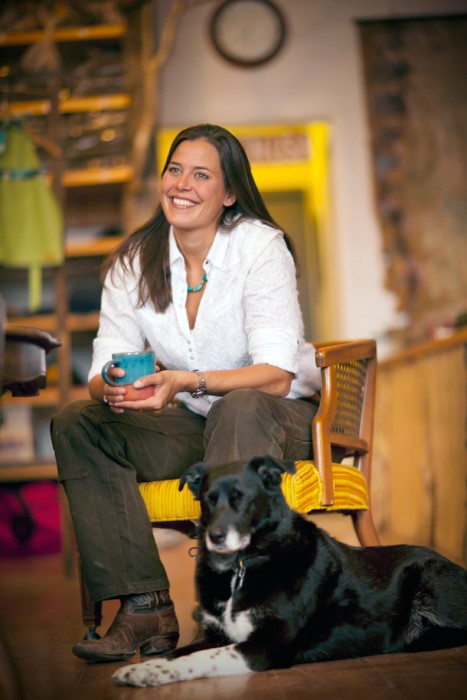 Sarah Calhoun
Founder
Red Ants Pants
Sarah Calhoun has two decades of leadership experience in both the non-profit and small business sectors, working in the outdoor education industry before founding Red Ants Pants in 2006. Tired of wearing men's work pants that didn't fit, she designed pants that would fit, function, and flatter working women. Red Ants Pants is based out of White Sulphur Springs, Montana.
In 2011, Calhoun created the first annual Red Ants Pants Music Festival, where 6,000 fans came to celebrate rural Montana in a cow pasture. The Festival is a program of the Red Ants Pants Foundation whose mission is to support of women's leadership, working family farms and ranches, and rural communities.
Calhoun's grit has brought national recognition to her enterprises over the years. She was named the 2012 National Women in Business Champion for the Small Business Administration and the 2011 Entrepreneur of the Year for the State of Montana. In 2018, the Festival was named the Event of the Year by the Montana Office of Tourism and Business Development and Calhoun was inducted into the Montana Business Hall of Fame.
In her spare time, Calhoun enjoys the outdoors, cutting firewood, hunting, and camping.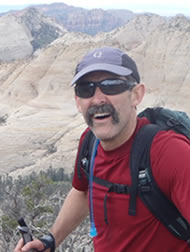 Mark Fenton, MS
Self-employed Consultant, Author, Activist and Designer for active communities
Mark Fenton is a national public health, planning, and transportation consultant who has the goal of "engineering physical activity back into American communities and lives." In all his roles whether it is that of an athlete, author, adjunct professor, facilitator, developer and researcher, Mark is a vocal advocate for non-motorized transportation, a frequent consultant on bicycle and pedestrian community plans, and recognized authority on public health issues and the need for community, environmental, and public-policy initiatives to encourage more walking, bicycling, and transit use.
Kristin Juliar
Director
Montana Office of Rural Health / Area Health Education Center
Kristin has directed the Montana AHEC and Office of Rural Health since 2007.Previously,shewas the Director of Minnesota's Healthcare Education - Industry Partnershipand served asExecutive Director of the Region Nine Development Commission, a rural development agency serving southern Minnesota. Kristin is on the Executive Committee of the National Rural Health Resource Center,the Advisory Committee for the Association for Community Health Improvement, and is active on boards and committees of the National AHEC Organization, National Organization of State Offices of Rural Health and the National Rural Health Association. She serves on several state boards and committees including the State Health Improvement Plan, Montana University System Healthcare Workforce Advisory Committee, the Montana Graduate Medical Education Council, WWAMI Advisory Committee, and the Coalition to Advance Health through Nursing.She has an MA in Urban and Regional Studies from Minnesota State University, Mankato.Kristin enjoys spending time in outdoors with her dog Meahri and working with the small communities across Montana.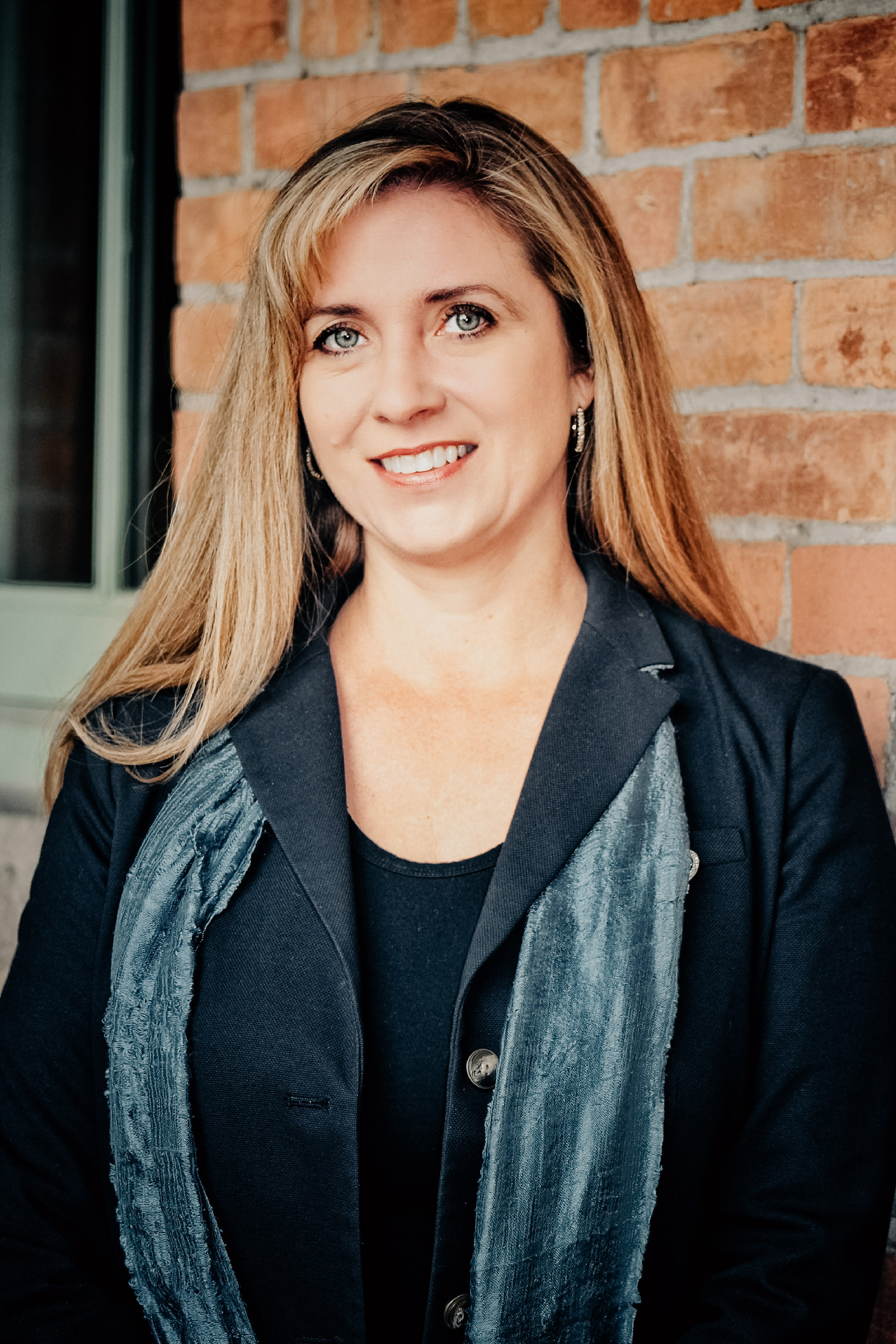 Katharine King
Assistant Director
Community & Economic Development - City of Kalispell
Katharine King works at the City of Kalispell as Assistant Director of Community and Economic Development. Over a dozen years at the City, Katharine has worked in the areas of downtown revitalization, historic preservation, workforce housing, tourism, grant writing and administration (including USDOT TIGER and BUILD), tax increment finance districts, revolving loan fund management, public engagement processes and brownfields. Prior to employment at the City, she served as Executive Director of two Flathead Valley non-profits. Katharine graduated from the University of Montana with a Bachelor Degree in Philosophy and Economics and Master of Public Administration and is additionally Certified in Economic Development by the International Economic Development Council.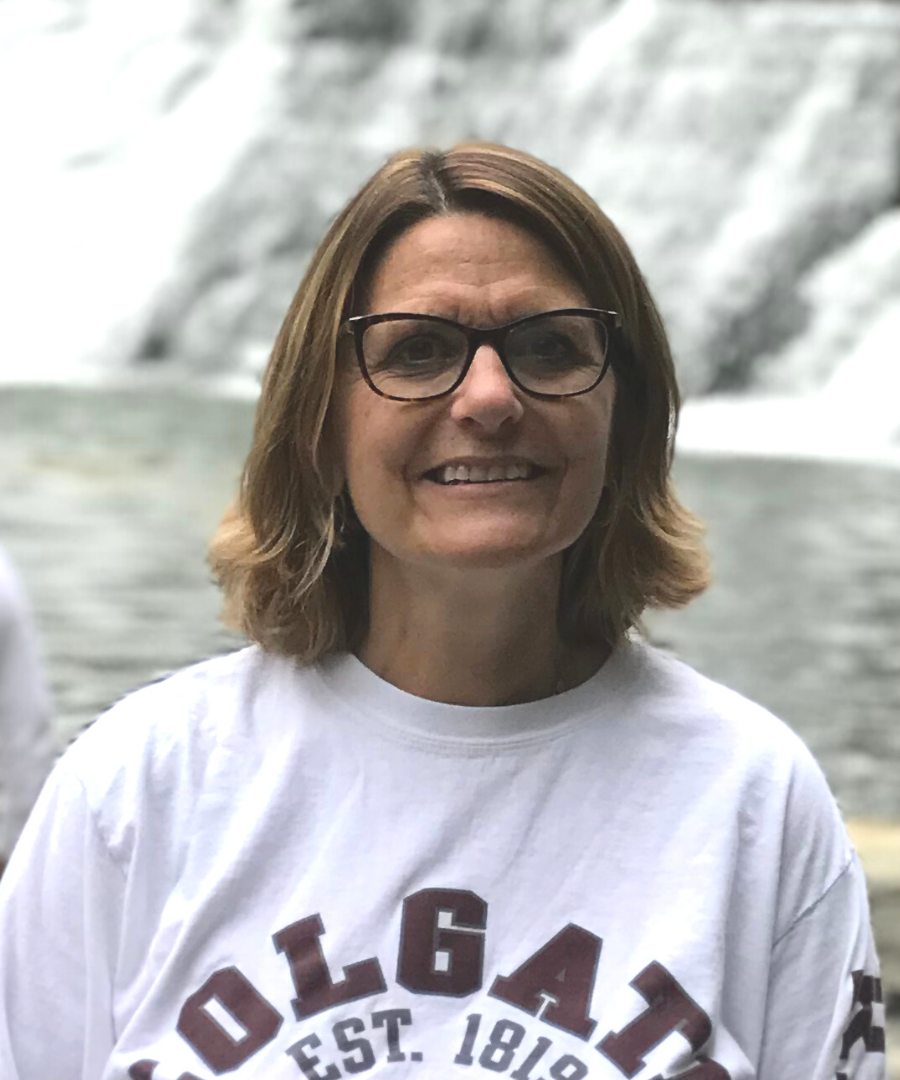 Judy LaPan
Retired Director
Richland County Health Department
Ms. LaPan recently retired from the Richland County Health Department in Sidney, Montana where she served as the department's administrator since 1997. At the conclusion of her service the Sidney Chamber of Commerce and Agriculture presented Ms. LaPan with the "The Partners In Progress" award for her work in creating a collaboration of various cross-sector partners to address community challenges. When she started in 1997, Ms. LaPan administered an annual budget of $100,000 and through her collaborative leadership and regular assessment of community needs the department grew into a program of over 15 individual grants that increased public health funding to over 1 million dollars annually for Richland County and the surrounding areas. Ms. LaPan was one of the founding members of the Montana Association of Public Health Officials and served as its first president. As such, she helped hire the Association's first executive director and helped establish the financial system for the organization. Also, Ms. LaPan was a member of the Montana Public Health Improvement Task Force from 2001 to 2011, and served as its chair for more than seven years. Further, Ms. LaPan led Richland County in the community building process that resulted in the development of the Richland County Quality of Life Strategic Plan and the County's associated Steering Committee. She was a member of the governing/advisory boards of the Montana Health Eastern Area Authority, the State Emergency Response Committee, the Seventh Judicial Distinct Adult Treatment Court, the Accreditation and Quality Improvement Committee, and the Richland County Strategic Plan Steering Committee. In 2019, Judy received the Distinguished Leadership Award from the Montana Public Health Association.
Finally, Ms. LaPan is one of seven founding trustees and currently the vice-Chair of the Montana Health Care Foundation.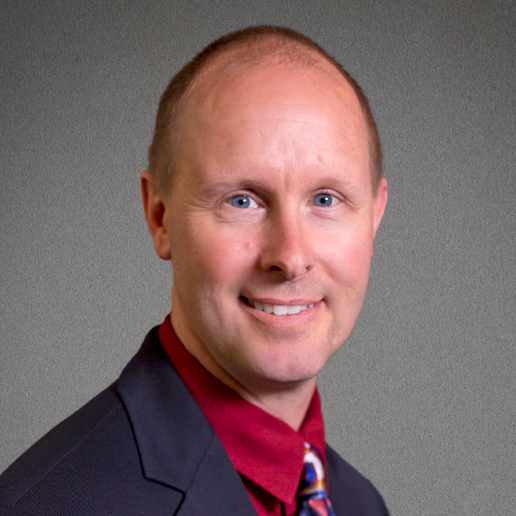 Mark Rohweder
Civil Engineer
KLJ Engineering
Mark Rohweder was born and raised in St. Paul, MN. After graduating high school, Mark attended the University of Montana and graduated with a BS in Wildlife Biology. He served as a Peace Corps Volunteer in Sri Lanka and then returned to school to earn his Master's in Forest Resources from the University of Idaho. Mark spent the next 15 years working in the field of Ecological Restoration throughout the western United States. He earned his BS in Civil Engineering from Montana State University in 2012 and is currently a civil engineer with KLJ Engineering in Kalispell, MT. He lives in Kalispell with his wife, daughter, and twin boys. He enjoys hiking, skiing, and traveling. Mark is the President of the Montana Professional Chapter of Engineers Without Borders and a member of the Rotary Club of Kalispell.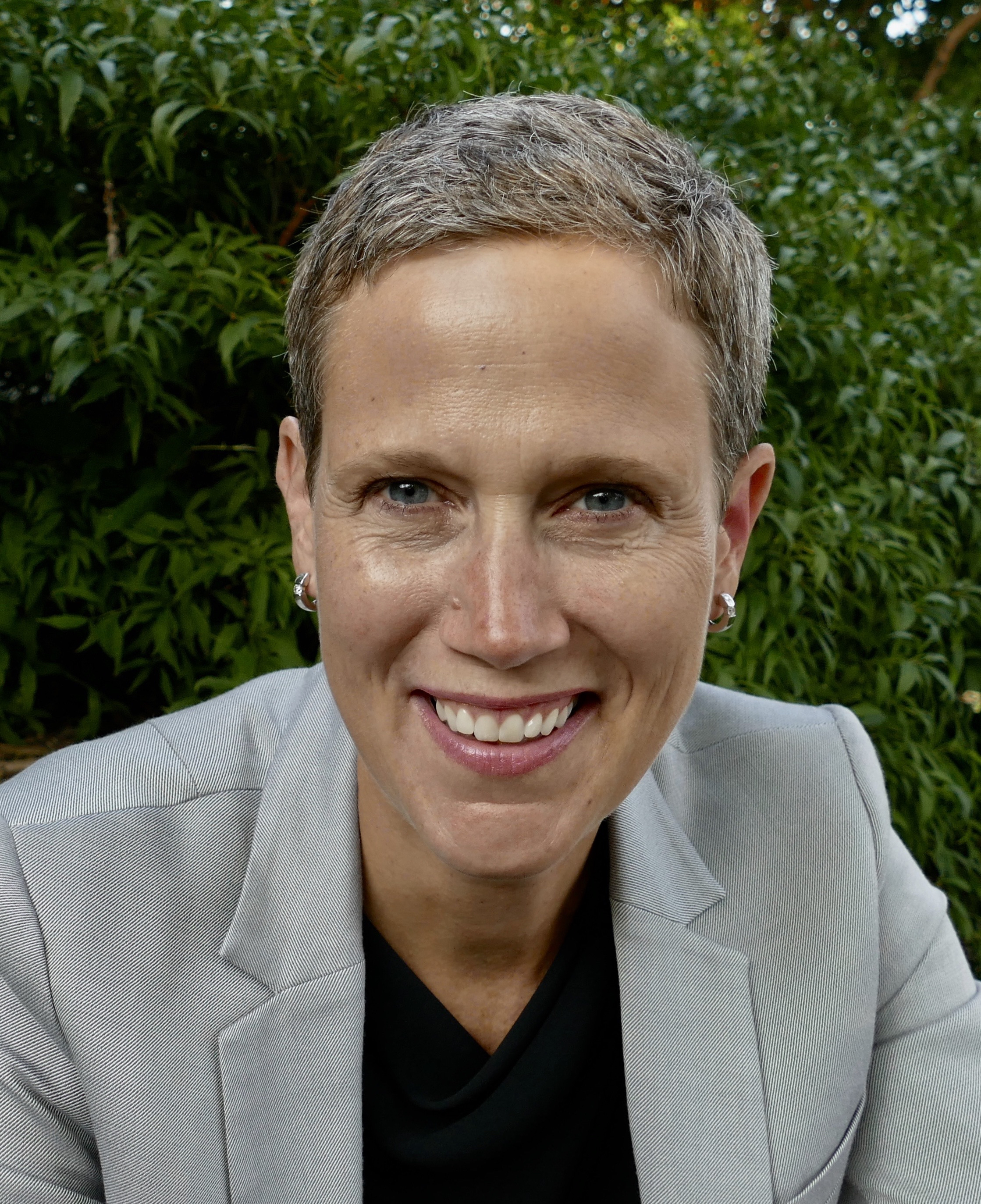 Rebecca Ryan
Founder
NEXT Generation Consulting
Rebecca Ryan is a futurist, economist, author, and entrepreneur. She is the founder of NEXT Generation Consulting and has held residencies at the Alliance for Innovation, the Governing Institute, and the Association of Government Risk Pools. She is the board chairperson and faculty member at the Institute for Zen Leadership.
Other accolades include: Entrepreneur of the Year (US Association of Small Business and Entrepreneurship), Top 100 Most Influential People (Accounting Today), Communicator of the Year (Women in Communication), Thought Leader (CPA Practice Advisor) and more.
Her firm includes fellow economists, futurists, local government whiz's, authors and researchers. See more at her blog: https://medium.com/@rr_futurist.
Kayla Sanders
Network Director
Healthy Granite County Network
Kayla is an alumna of Carroll College in Helena, earning her Bachelor's in Communications and Public Relations with a minor in English Writing in 2006. She has a multi-sector background, working in higher education development and for both federal and state governments before entering the field of rural health. In 2018, Kayla was hired by Granite County Medical Center in Philipsburg to be the Project Director for a HRSA Network Planning Grant. She has been instrumental in creating the network, soliciting local input to ascertain the health disparities of Granite County, and creating a realistic plan of action to bridge these rural healthcare gaps. Through this process, the Healthy Granite County Network was created of which Kayla remains the Network Director. She also works as a Project Coordinator for the AHEC/MORH. Kayla lives and works on a ranch with her husband and two small children outside of Philipsburg, MT. She enjoys spending time with her family, reading and photography.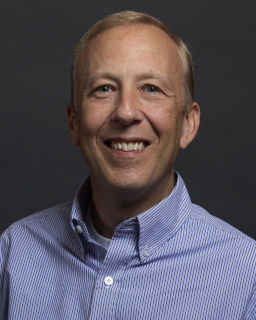 Ben Winchester
Extension Educator, Community Economics
University of Minnesota Extension
B.A., Mathematics, Concentration in Statistics, University of Minnesota-Morris
Master's in Rural Sociology, University of Missouri-Columbia
Ben has worked in and for small towns across the Midwest since 1997 - with a focus on his home state of Minnesota. He joined the Extension Center for Community Vitality in 2008. As Research Fellow for the center, Ben manages evaluation studies that monitor the effectiveness and outcomes of leadership, civic engagement and community economics programs for all of Extension. Ben also conducts research on topics relevant to community vitality. Currently, he is documenting a rural "brain gain" - the trend of 30-49 year-olds moving to rural areas - to identify the social and economic opportunities of this migration. He is also analyzing rural community leadership, especially as it affects community-wide requirements to support the public sector to "keep the town running. Before joining Extension, Ben was on staff with the Center for Small Towns at the University of Minnesota-Morris.
Do Tank Facilitators
Jarrod Lowery
Jarrod is a Business Designer who joined our Chicago team in 2017. He drives client success using design thinking and visual tools in fast-paced, high-impact engagements. Jarrod is a shrewd strategist and relentless learner who enjoys helping clients experience true "Aha!" moments. Prior to joining Do Tank, Jarrod spent four years running strategic planning processes and managing cross-functional projects in the industrial equipment space. Jarrod holds a BA in Economics and Political Science from Indiana University.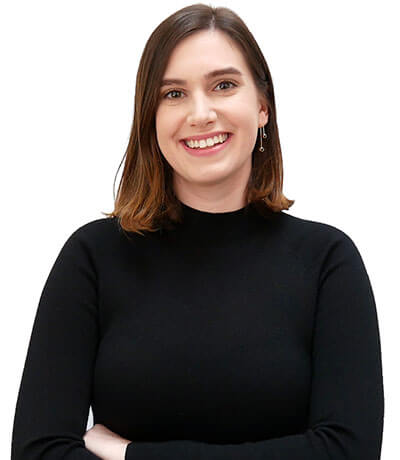 Frankie Schiller
Frankie is a Business Designer who joined our Chicago team in 2019. Frankie uses her multidisciplinary perspective to help clients innovate quickly with radical empathy and scientific experimentation. She enjoys encouraging people to think in new ways and unlock their creative potential. In her past experience, Frankie was a nonprofit fundraiser, social worker, and founder of a healthcare startup. Frankie holds a bachelor's degree from the Massachusetts Institute of Technology (MIT) and two master's degrees—an MBA and an MSW—from the University of Chicago.