Montana Simulation Champions Network
Overview
The Montana Simulation Champions Network (MSCN) is an extension of Workforce Development within the Montana Office of Rural Health and Area Healthcare Education Center (MORH/AHEC). Healthcare simulation training in Montana supports rural health providers wherever they live or work. Rare clinical experiences replicated through simulation prepare healthcare providers everywhere. The Montana Simulation Champions Network (MSCN) supports simulation leaders, facilitators, and learners throughout Montana. Infrastructure support of the MSCN provided by the MORH/AHEC benefits members with Web hosting and access to Canvas learning management system.
Why Create the MSCN?
Healthcare simulation represents exciting new frontiers in healthcare education technique. The research and science of healthcare simulation deserves distribution and exploration. The MSCN provides members with access to best practices, resources, and continuing education.
---
MSCN Leadership Responsibilities

Benefits of Membership with MSCN

Create and maintain access to network for membership

Advocate simulation education to stakeholders

Provide conduit to national and international simulation organizations

Coordinate quarterly educational webinars

Establish financial foundation to fund annual conference

Recruit and organize regional leadership matching AHEC regions

Simulation scenarios sharing library
Quarterly webinar meetings
Annual in-person conferences
Simulation learning modules
Online member forum
Simulation education networking
Simulation marketplace
Interested in learning more about MSCN? Contact Joe Poole using the information below!
---
Contact Info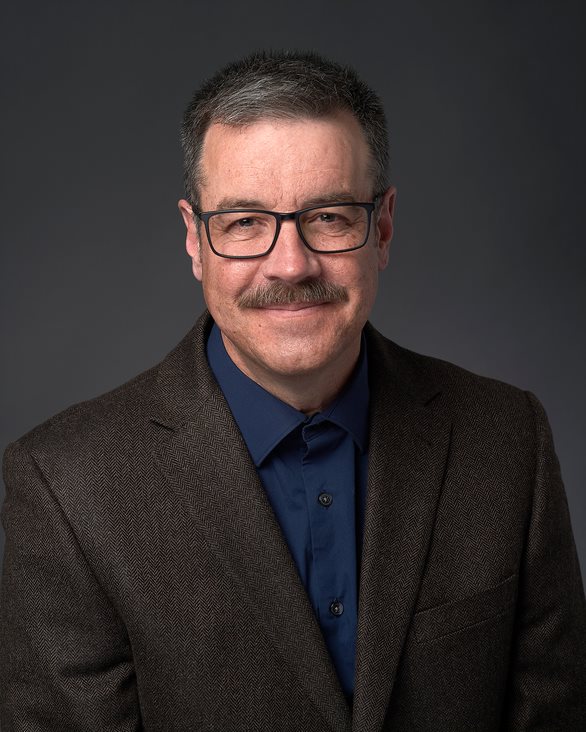 Joe Poole
Mark & Robyn Jones College of Nursing Simulation Co-Coordinator
Simulation Lead, Bozeman Campus