Research and Explore Awesome Careers in Healthcare (REACH)
Purpose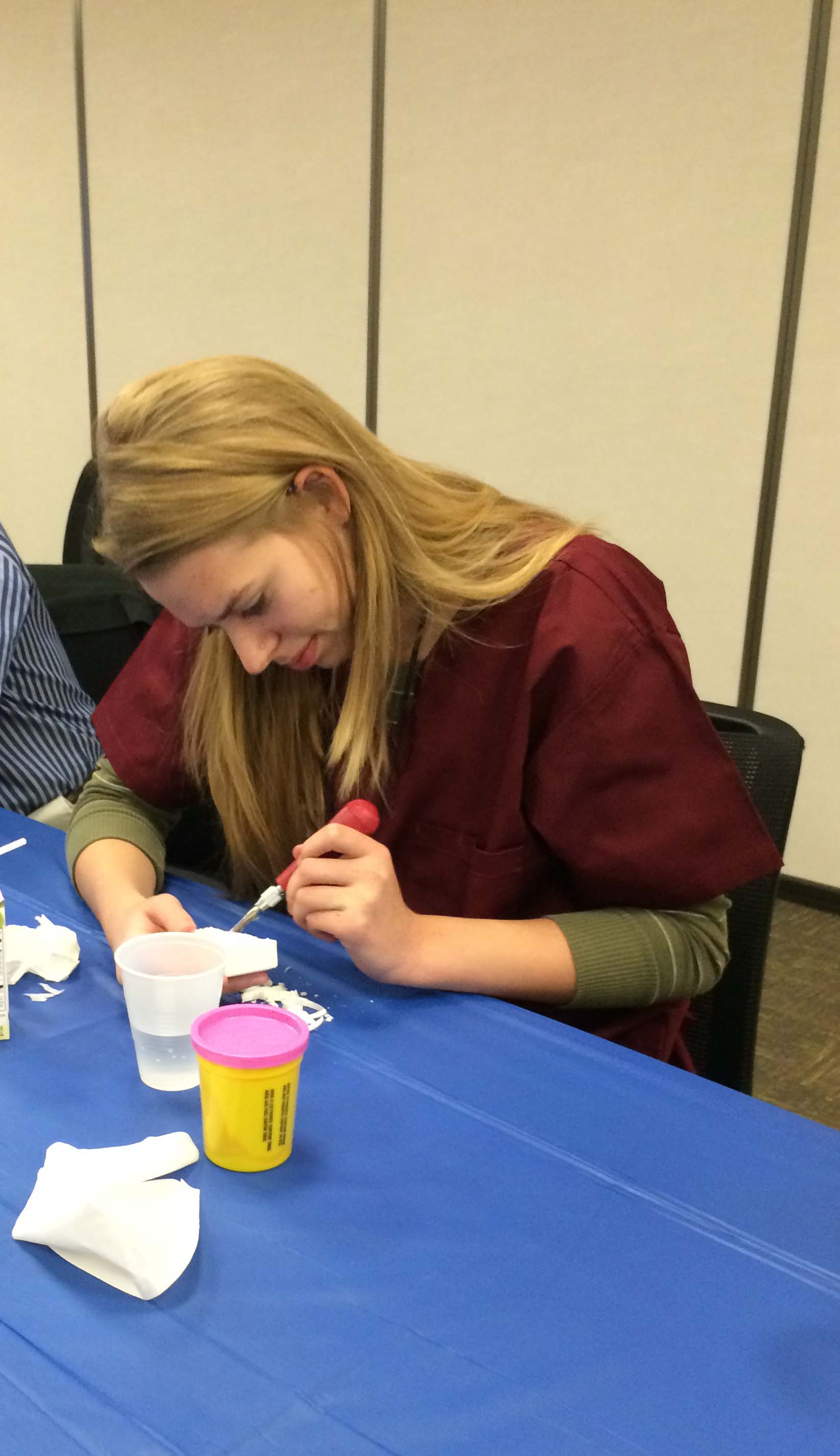 The purpose of REACH is to provide Montana high school students a chance to learn about careers within the healthcare field by offering them an opportunity to explore and experience various healthcare careers. We want to encourage the next generation of youth to choose fulfilling careers in the high skill, high demand, and high pay healthcare industry. REACH is a one-day program, taking place at the local healthcare facility that provides high school students the opportunity to explore the healthcare field through a variety of hands-on stations and activities. Professionals from the sponsoring healthcare facility lead the stations, volunteering their time and talent to mentor students and share their expertise.
2020 Camp Dates
| | |
| --- | --- |
| Location | Date |
| Chester | March 25th |
| White Sulphur Springs | April 1st |
| Choteau | April 8th |
| Shelby | TBD |
| Fort Benton | TBD |
| | |
| --- | --- |
| Location | Date |
| Deer Lodge | February 18th |
| Granite Counity | March 3rd |
| Helena | March 18th |
| Butte | April 22nd |
Stations
REACH usually contains a series of 7-8 stations, each approximately 30-45 minutes in length, led by professionals from the sponsoring healthcare facility. The total number and length of stations can vary depending on the sponsoring healthcare facility. Students are divided into groups and rotate from station to station throughout the day. The first few minutes of each station is a brief "lecture" by the provider about how they got into healthcare and their educational journey. The remainder (and majority) of the station is devoted to a hands-on activity led by the provider. The hands-on activities are designed to give the students a more realistic impression of the particular healthcare career.
Possible station topics in the Research and Explore Awesome Careers in Healthcare (R.E.A.C.H) Program: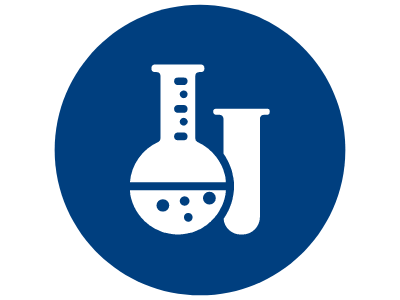 Lab
Students learn how to draw blood, test for cholesterol,

CBC

and thyroid issues, how to use the machines, and what it takes to be a

phlebotomist

.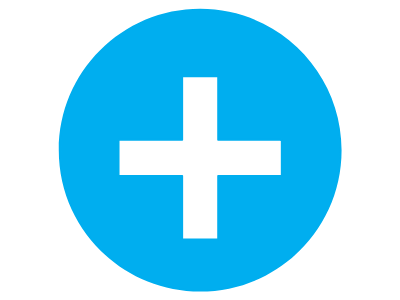 Emergency Room
Students learn gloving and sterilization procedures, how to conduct EKG tests, splinting and
isolette
procedures, how the machines work, and how to insert a needle using oranges.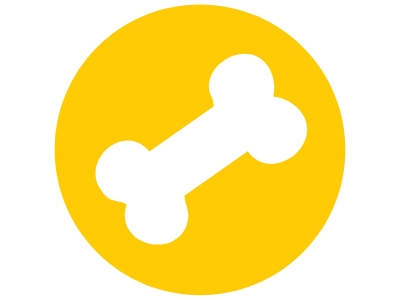 Radiology
Students X-ray a classmate's hand or ankle and learn how to read the results. They also see the technology involved and take their X-ray home on a CD.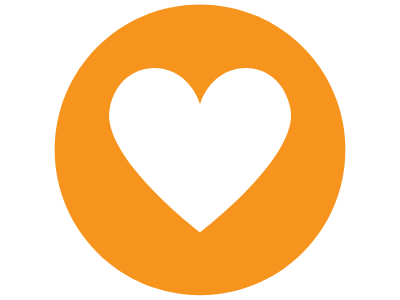 Physical Therapy
Students are led in a variety of exercises for recovery, including stability ball, weights and bands. They also conduct manual muscle tests.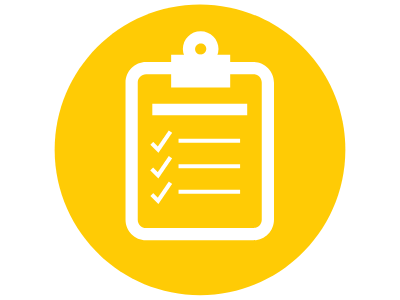 Medical Office
Students discover the importance of billing, coding, filing and transcription, as well as check-in and release procedures and how the admittance process works.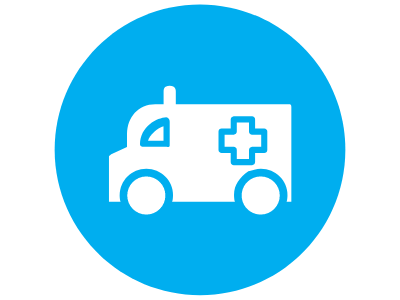 EMT/Life Flight
Students tour an ambulance and life flight helicopter and learn what to do and expect as the first to arrive on a scene. Volunteer students are put in a neck brace and on a backboard and transferred to an ambulance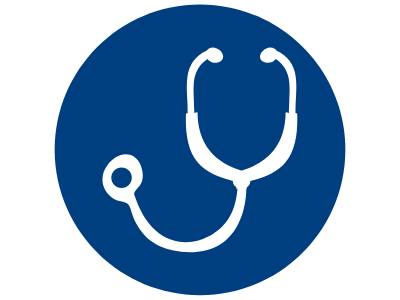 Nursing & Clinic
Students learn how to take a patient's vitals and blood pressure, test for strep throat, and assess symptoms. They also gain an understanding of the role of a clinic nurse.