Welcome Montana AHEC Scholars!
This webpage serves as a resource hub for all current Montana AHEC Scholars. Explore the topics below to learn more about the AHEC Scholars program, expectations, events, and so much more! If you ever have any questions, please don't hesitate to contact your AHEC Scholars Advisor.
Program Orientations
MSU BSN Students Only: Wednesday, September 6th at 5:00 PM
All Other Students: Tuesday, September 12th at 5:00 PM
Going to miss one? No problem! We will record and host office hours on Thursday, September 28th at 5:30 PM for any remaining questions!
AHEC Scholars Calendar
We have a variety of events offered to our AHEC Scholars. Make sure to check back to the AHEC Scholar calendar to learn about upcoming events!
All events included in the calendar below have been approved for AHEC Scholars hours.Click the event title for more information about the event and which AHEC Scholars Core Topic Area the event covers. After the event, make sure to fill out the appropriate "Submit Activity for Hours" on the online platform to receive your hours.
Scholars Seminar Schedule Fall 2023
Meet Your Scholars Advisors!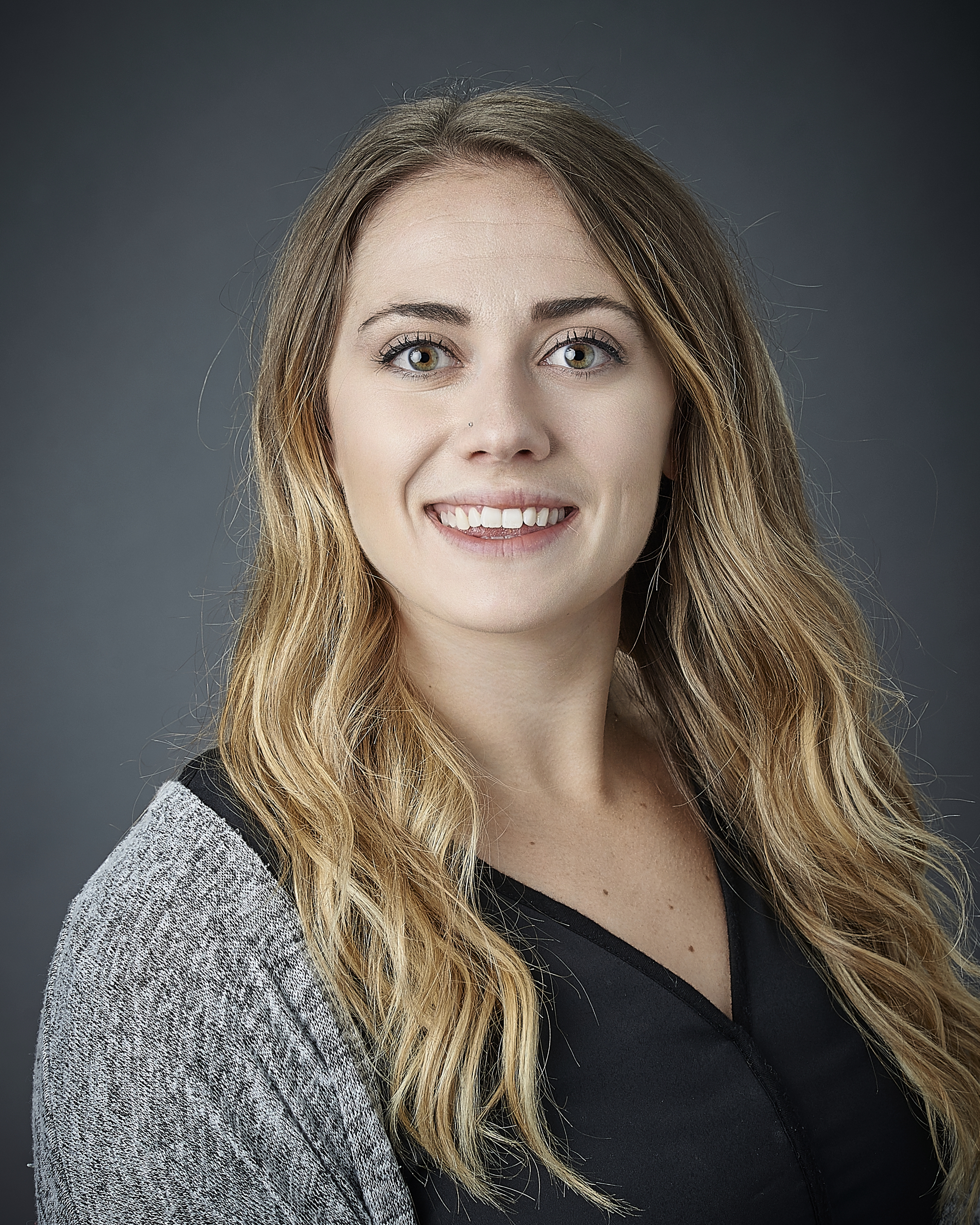 Mandy Hedstrom
All MSU Non-Nursing Students
MSU BSN: Great Falls, Missoula & Kalispell
All other programs/colleges not mentioned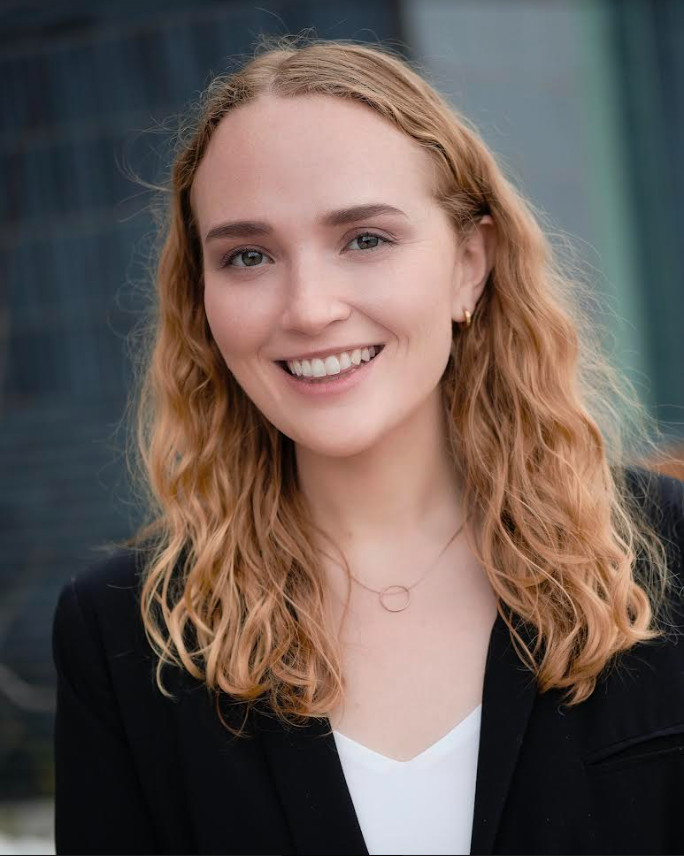 Emma Sihler
MSU BSN: Billings & Bozeman
All DNP students
All BHWET-East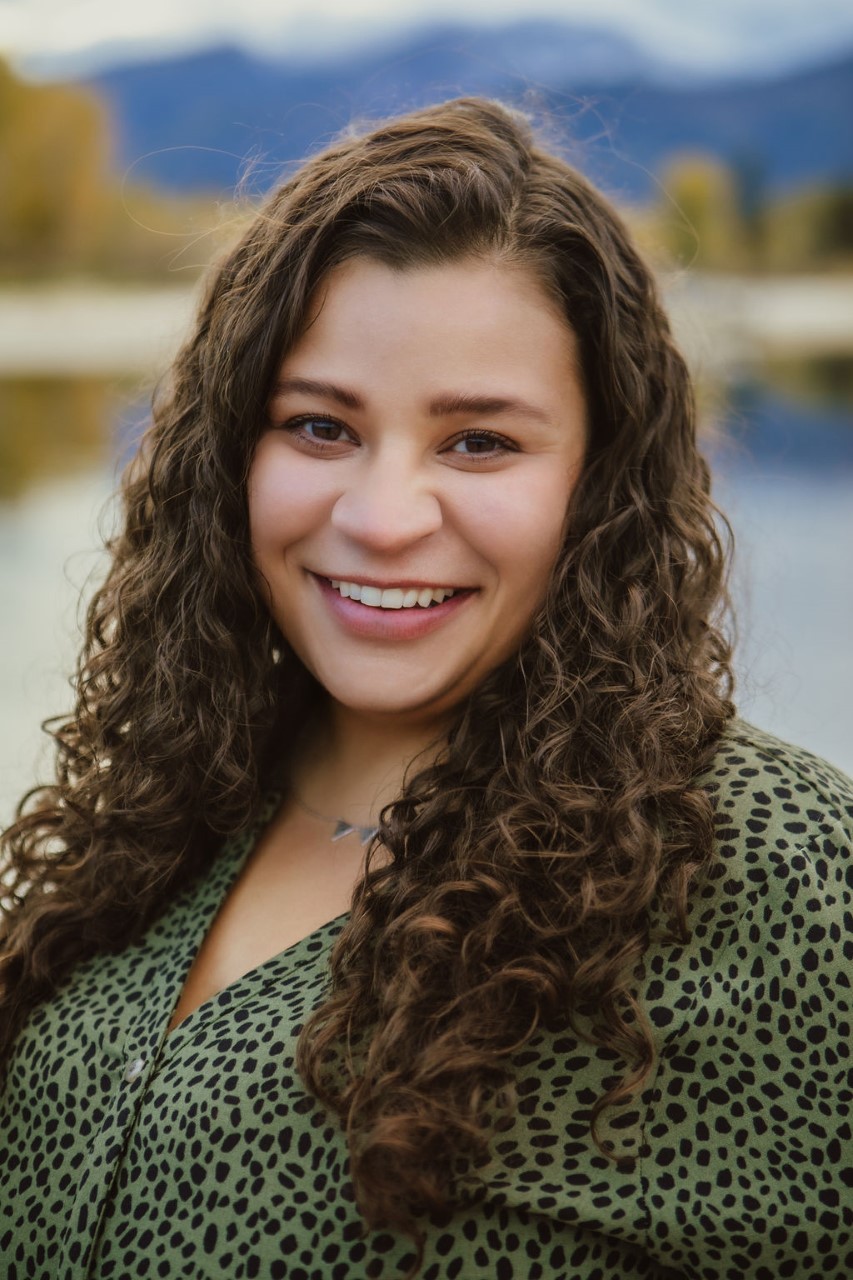 Jillian Hull
All University of Montana
All Missoula College
All Salish Kootenai College
All BHWET-West