Current conferences, webinars, and events are posted below and on the homepage. Past Webinars hosted through Montana's Rural Health Initiative can be viewed here.
Upcoming Events:
Meet Up; September 19, 2018
Residents/Students Registration Link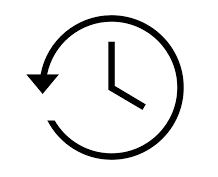 Recent Events
The 2018 WWAMI Faculty Development conference was held April 6-8 in Big Sky. To view details click here.
Ongoing Training
Montana Board of Nursing's Free Online Education Modules