Current conferences, webinars, and events are posted below and on the homepage. Past Webinars hosted through Montana's Rural Health Initiative can be viewed here.
Upcoming Events
The Montana Healthy Communities Conference will detail what works in Montana by diving deep into local examples, gaining insight from national experts and understanding the funder's perspective.
Register here!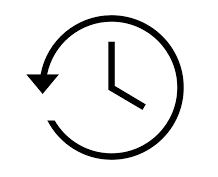 Recent Events
The 2017 WWAMI Faculty Development conference was held April 7-9 in Big Sky. To view the materials click here.
Ongoing Training
Montana Board of Nursing's Free Online Education Modules