Behavioral Health Workforce Education & Training
Full Tuition Reimbursement Available Through 2021!
Montana Office of Rural Health/AHEC exists to enhance access to quality healthcare, particularly primary and preventative care, by improving the supply and distribution of healthcare professional through community/academic educational partnerships. Our partnerships have created programs and committees to support Montana communities and the state's healthcare workforce. We recently received a HRSA grant to provide full tuition reimbursement for anyone who completes one of our offered behavioral health trainings.
Due to COVID-19 precautions, behavioral health trainings will be offered in virtual format whenever possible.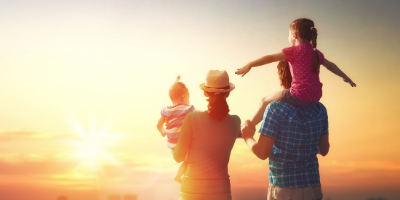 Montana Family Support Program
The goal of the Montana Family Support Program is to increase the number of behavioral health-related paraprofessionals throughout Montana who are prepared to work with youth and families feeling the impact of Opioid Use Disorder (OUD) and Substance Use Disorder (SUD).
Montana Health & Behavioral Health
Paraprofessionals Workforce 2020 Report
Questions?
Beth Ann Carter
Project Coordinator
406.925.1261
beth.carter@montana.edu
This program is supported by a grant from the Health Resources and Services Administration (HRSA) of the U.S. Department of Health and Human Services (HHS). The contents are those of the author(s) and do not necessarily represent the official view of, nor an endorsement, by HRSA, HHS, or the U.S. Government.