Kristin Juliar
Director of Montana Area Health Education Center and Office of Rural Health
(406) 994-6003
Room 301 Culbertson Hall
Kristin has directed the Montana AHEC and Office of Rural Health since 2007.Previously,shewas the Director of Minnesota's Healthcare Education - Industry Partnershipand served asExecutive Director of the Region Nine Development Commission, a rural development agency serving southern Minnesota. Kristin is on the Executive Committee of the National Rural Health Resource Center,the Advisory Committee for the Association for Community Health Improvement, and is active on boards and committees of the National AHEC Organization, National Organization of State Offices of Rural Health and the National Rural Health Association. She serves on several state boards and committees including the State Health Improvement Plan, Montana University System Healthcare Workforce Advisory Committee, the Montana Graduate Medical Education Council, WWAMI Advisory Committee, and the Coalition to Advance Health through Nursing.She has an MA in Urban and Regional Studies from Minnesota State University, Mankato.Kristin enjoys spending time in outdoors with her dog Meahri and working with the small communities across Montana.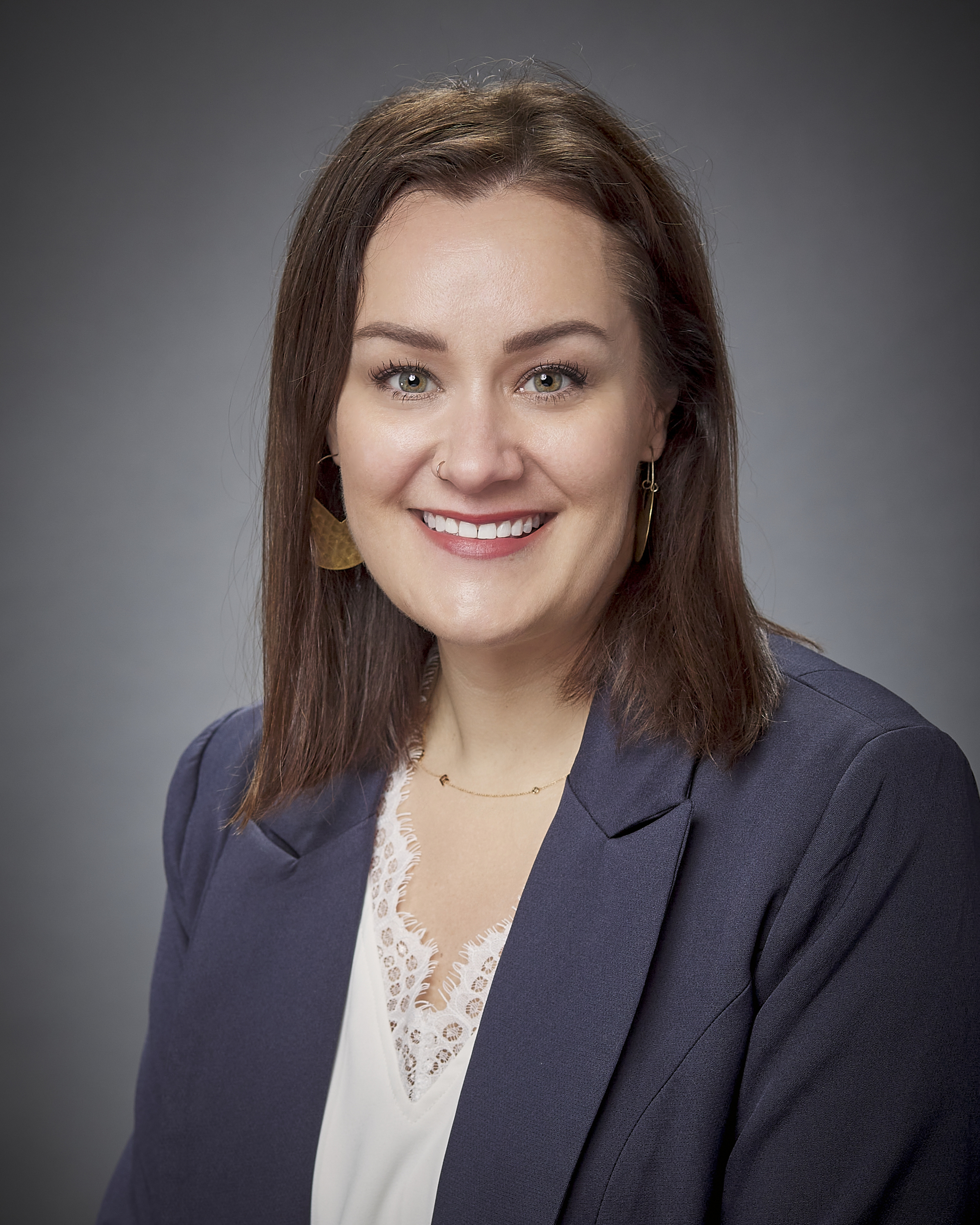 Natalie Claiborne
Assistant Director of the Montana Office of Rural Health
(406) 994-6001
Room 302 Culbertson Hall
Natalie is an alumna of Montana State University, earning her Bachelors of Science in Community Health Education in 2005. Following her time in Bozeman, Natalie attended Oregon State University in Corvallis, Oregon earning her Masters of Public Health in 2007. Natalie joined the Montana Office of Rural Health and Area Health Education Program Office in September of 2007 and currently serves as Assistant Director for the Office of Rural Health. Outside of the office Natalie enjoys many adventures with her husband and children including skiing, camping and traveling.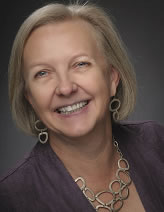 Cindra Stahl
Assistant Director of Montana Area Health Education Center
Cindra works extensively on Healthcare Workforce issues, serving as facilitator for the Montana Healthcare Workforce Advisory Committee. She is also focused on educating, recruiting and retaining the HIT workforce in Montana, assisting rural and frontier facilities to meet meaningful use requirements. Previously, Cindra was Hospital Services Manager and Data Analyst at New Mexico Donor Services, the organ procurement organization for the state. She has also worked in health policy at the New Mexico Health Policy Commission, and as a legislative analyst for the New Mexico Senate. Cindra has an MBA and MS in Audiology from the University of New Mexico. She enjoys travelling the state of Montana with her husband. They intend to visit every microbrewery at least once; then start all over again.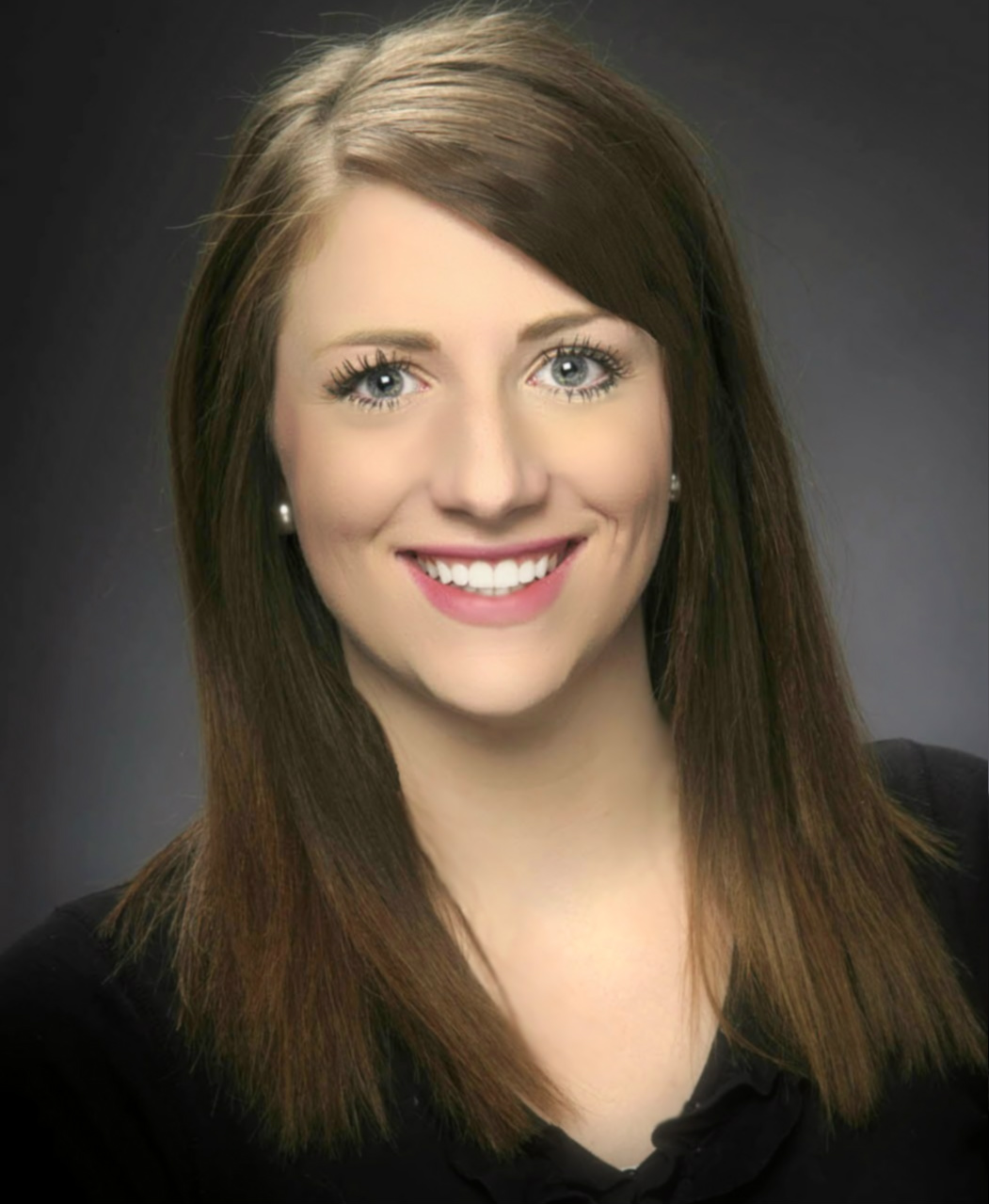 Kailyn Mock
Assistant Director/Nursing Initiatives
P(406) 994-7709
Room 306 Culbertson Hall
Kailyn is a Montana State University alumna, earning both a Bachelor of Science in Health and Human Performance and a Master of Health Administration. She currently serves as a Nursing Education Coordinator with the Montana Board of Nursing and is the AHEC Director of Nursing Partnerships. Kailyn also serves on the Montana Rural Health Initiative Collaborative Committee, Montana's statewide Nursing Action Coalition, is the President of the Montana American College of Healthcare Executives (ACHE) Chapter, and is a National Rural Health Association Rural Health Fellow. In her free time, Kailyn enjoys spending time with her husband and golden retriever, traveling our beautiful state, and watching college football!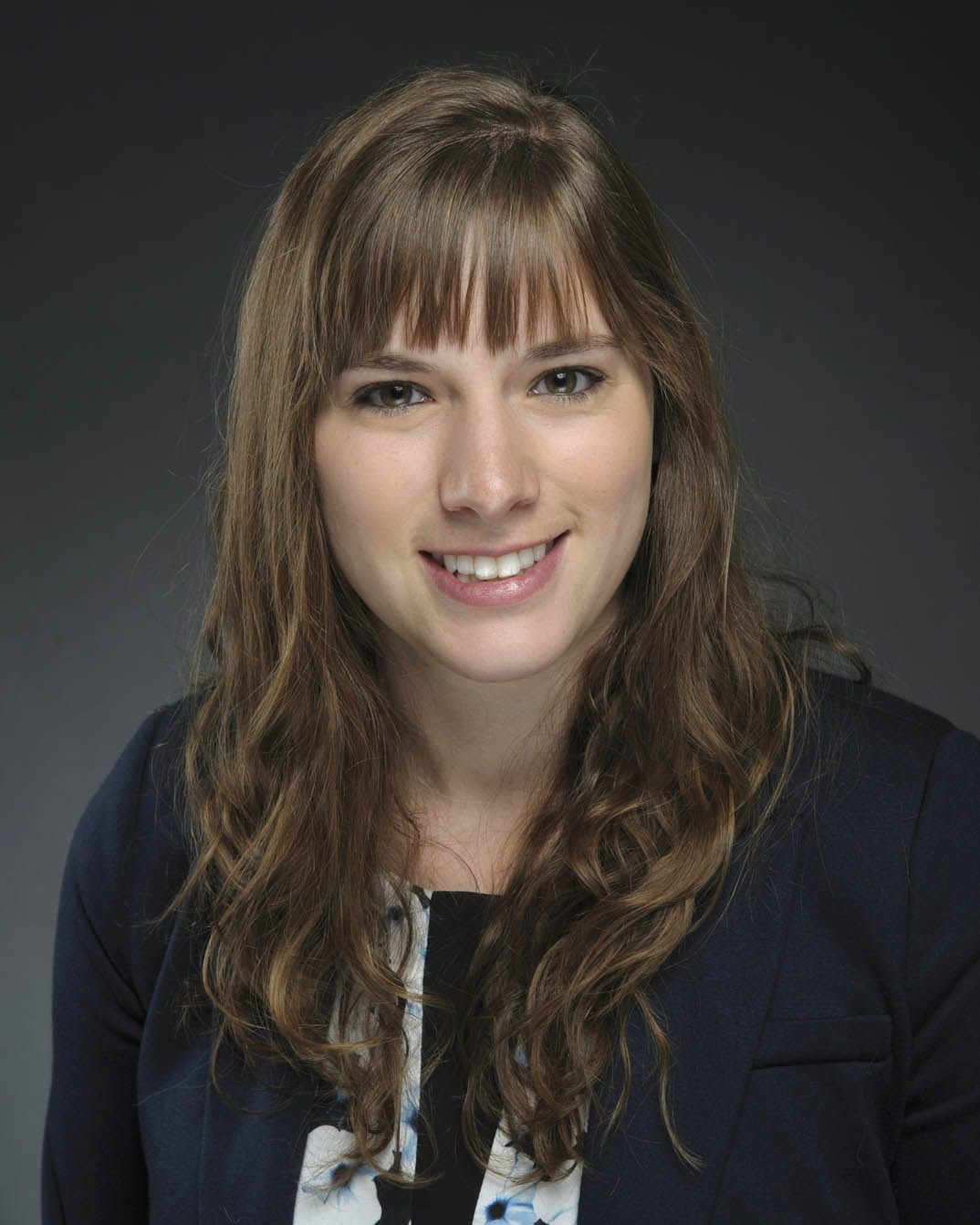 Rachel Norris
Assisant Director/Grants Administrator
(406) 994-6495
Room 308 Culbertson Hall
Rachel grew up in a rural community in Washington State. She moved to Bozeman to attend Montana State University. In May of 2013, she received a Bachelor of Science in Business, Accounting. Her main interest is in governmental and non-profit accounting. At AHEC and ORH, Rachel's role is to manage the numerous grants and contracts that flow through the office. Rachel loves living in Bozeman with her husband and 2 dogs, and spends as much time as she can in the outdoors. Some of her favorite activities include backpacking, mountain biking, and hunting.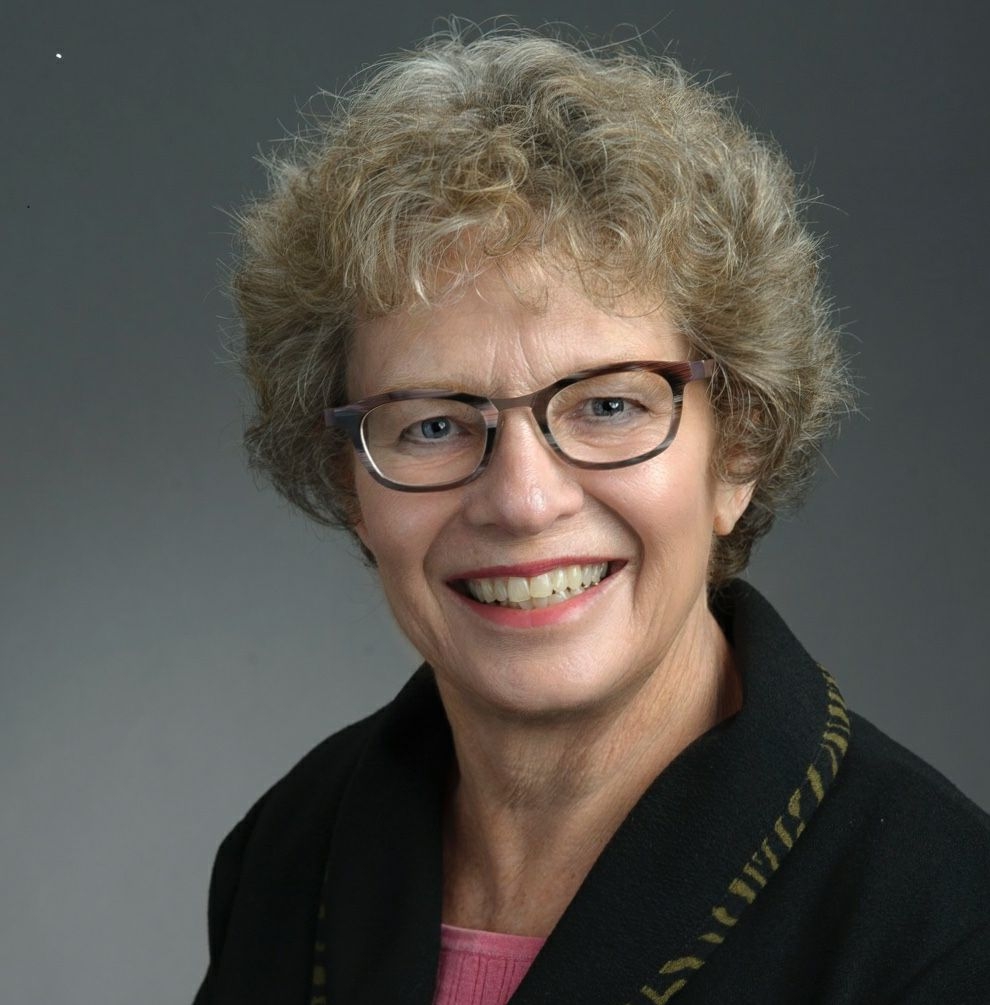 Michal Gilpin
Administrative Associate
(406) 994-6002
Room 311 Culbertson Hall
Michal Gilpin has been with MT AHEC/ORH since July 2011. She has a long history with MSU starting in 1991 in the accounting office of the MSU Bookstore. Retirement from the Bookstore in 2006 opened the door to working with a grant funded program called Nutrition And Physical Activity Program. Taking care of the financial activity of the NAPA grant, which morphed into the MT AHEC/ORH department, made for a smooth transition for her to help with the accounting demands of MT AHEC/ORH. Working part time with this wonderful group affords Michal time to pursue outside interests which include both winter and summer outdoor activities.
Renee Erlandsen
Health Sciences Education Specialist / K-12 Healthcare Pipeline Liaison
(406) 994-6986
Room 307 Culbertson Hall
Renee is the Health Science Education Specialist for the Montana Office of Public Instruction. She works with the Montana Office of Rural Health and AHEC as the K-12 Healthcare Pipeline liaison and supports the student interns with special projects. Prior to coming to OPI, Renee was at Montana State University as the principal investigator/coordinator for the Food Stamp Nutrition Education Program (now called SNAP) through MSU Extension, and taught part-time in the College of Health and Human Development. Renee is an advisory board member for Montana Office of Rural Health and AHEC, MT Healthcare Workforce Advisory Council, and a member of the National Consortium for Health Sciences Education (NCSHE). Renee has a MA degree in Native American Studies and a BS degree in Health and Human Development from Montana State University.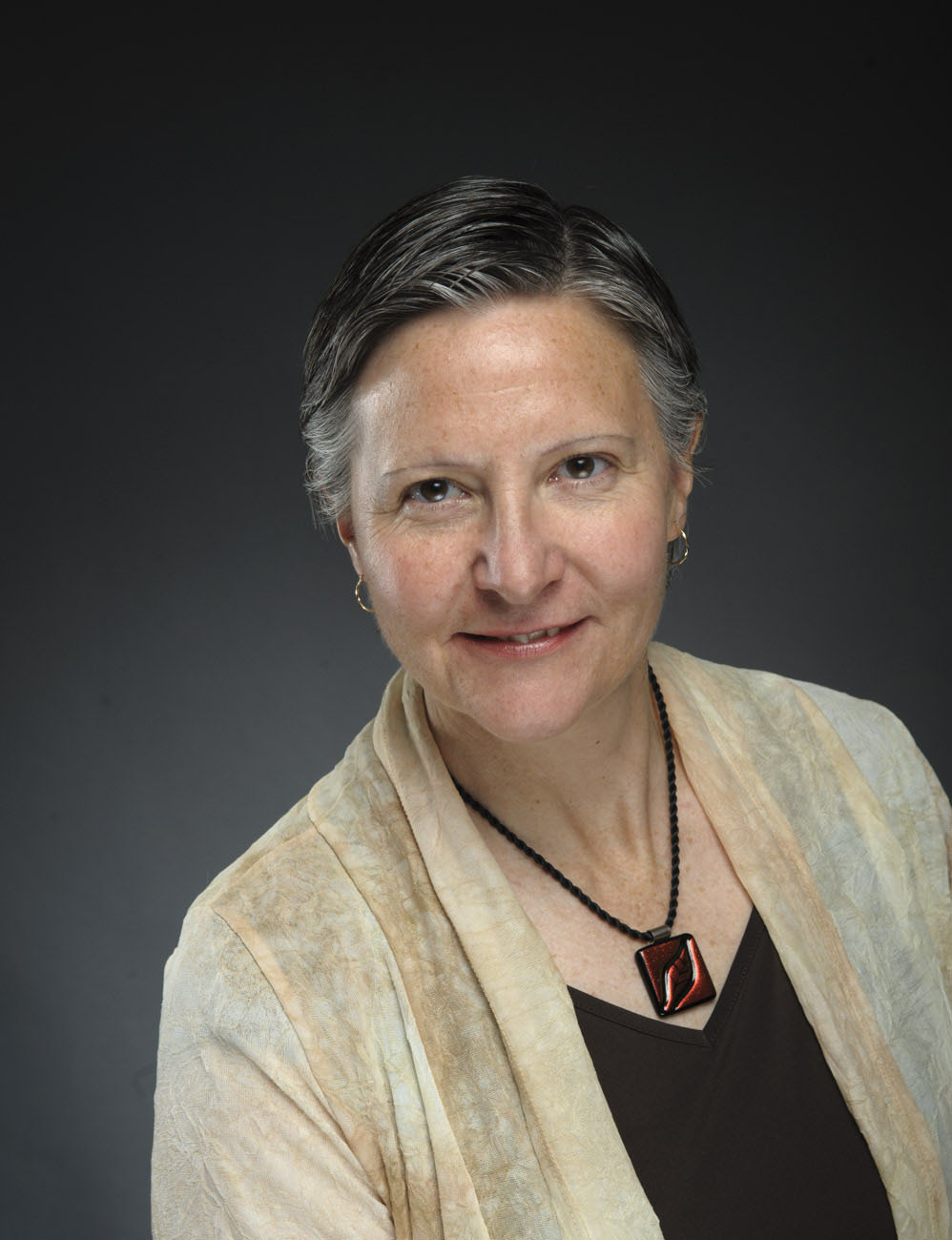 Cheryl McNicholas
Accounting Analyst
(406) 994-3599
Room 310 Culbertson Hall
Cheryl joined the staff of MT AHEC/Office of Rural Health as an Accounting Analyst in April 2015. She received her B.S. in Education from the University of Nebraska in 1993. Cheryl has many years' experience in bookkeeping, and originally started working on campus in 2006. Her responsibilities include reconciling multiple accounts and performing various administrative duties. A native of rural Nebraska; her hobbies include skiing, hiking, biking, golf and music.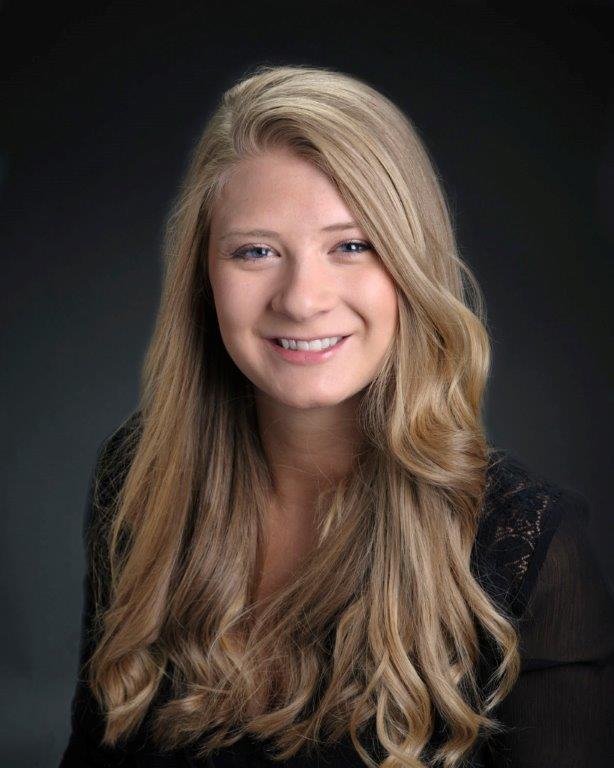 Amy Royer
Project Coordinator
(406) 994-5627
Room 303 Culbertson Hall
Amy Royer graduated from Montana State University with highest honors, earning her Bachelors of Science in Community Health and a minor in Hispanic studies. She earned her minor while studying abroad in Mexico and Nicaragua. in 2019, Amy earned her Masters of Publich Health (MPH) from University of Montana. Amy works as the project coordinator for the Rural Health Initiative and is a project assistant for Community Health Service Development. Her areas of interest include rural health, child and maternal health, reproductive health, Latino/Hispanic health disparities and preventative medicine. She was raised in West Yellowstone Montana where she grew to love the outdoors. In her free time she enjoys hiking, rock climbing, skiing, gardening and travel.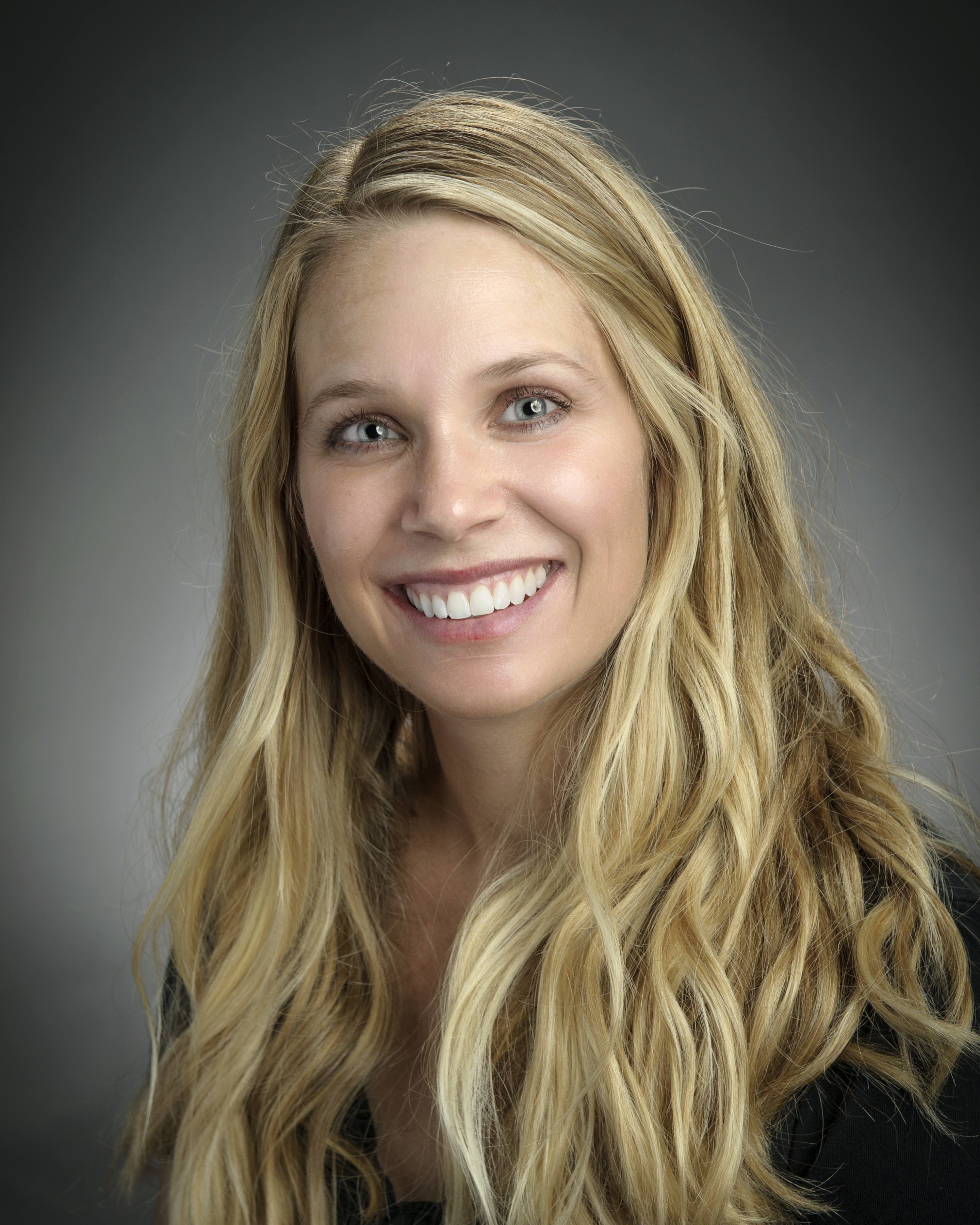 Beth Ann Carter
Beth Ann is the Project Coordinator for the Behavioral Health Workforce Education and Training grant. She previously was the Project Coordinator for the Montana Rural Allied Health Professions Training Program, which focused on the training and then the recruitment and retention of a quality allied health workforce within the state. She also worked as the Allied Health and Dental Recruitment Coordinator for the South Central Montana AHEC for four years prior to that. As a rural Montana native, she understands the struggles that many small communities face with access to quality healthcare. Beth Ann holds a BA from California State University, Sacramento in Education with a minor in Human Development. She enjoys fishing, hiking and traveling with her family.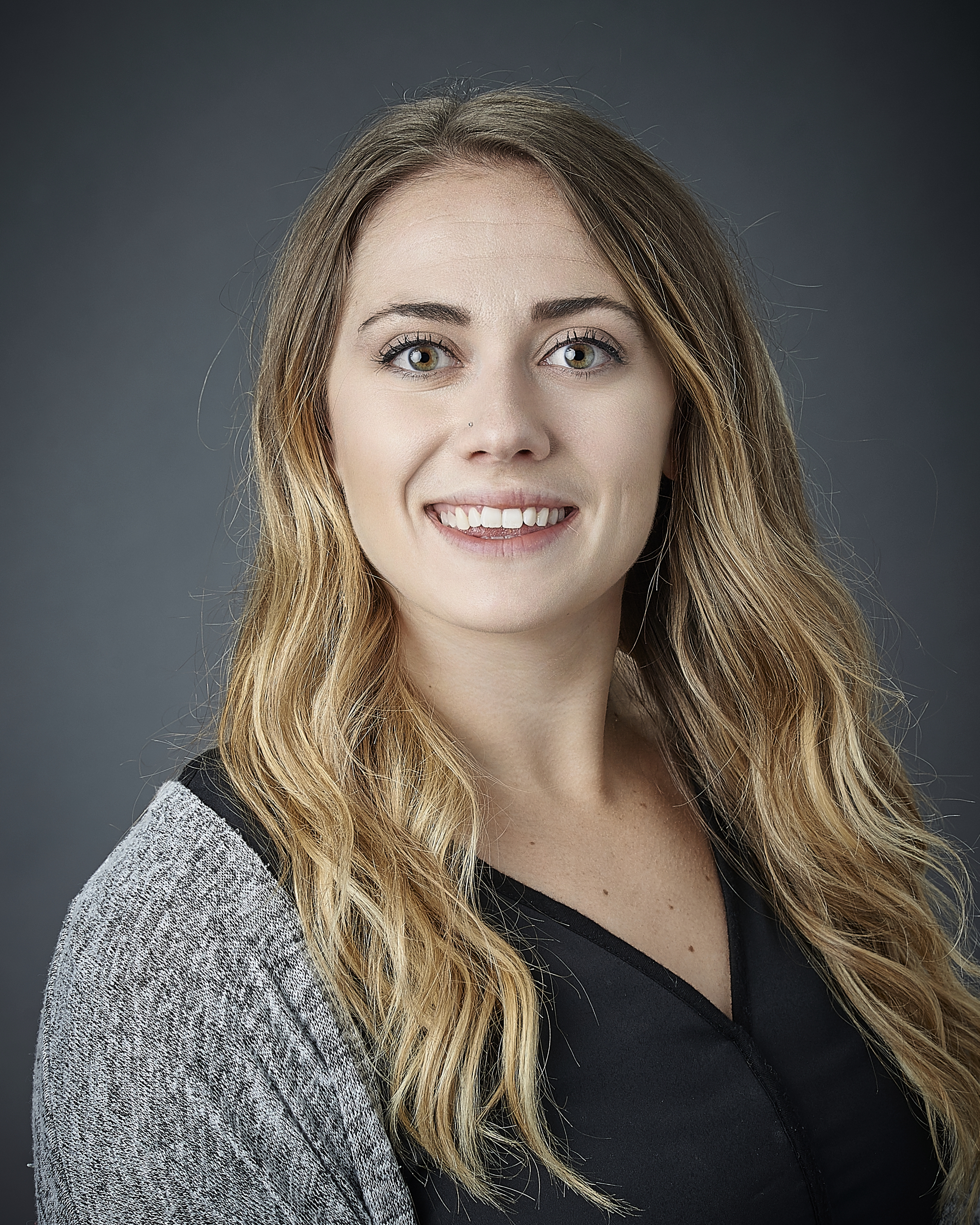 Mandy Hedstrom
Mandy originally hails from Havre, MT. She graduated from Montana State University with a Bachelors of Science in Cell Biology & Neuroscience and shortly after earned a Masters in Public Health (MPH) from Creighton University. Mandy is the lead on the office's outreach and communication efforts. She also assists with the Nursing and Graduate Medical Education initiatives and the AHEC Scholars Program. In her free time, you can find her enjoying Montana's outdoors, running half marathons, or traveling to new places.
Kayla Sanders
Project Coordinator
kayla.sanders1@montana.edu
(406) 859-5022
Kayla is an alumna of Carroll College in Helena, earning her Bachelor's in Communications and Public Relations with a minor in English Writing in 2006. She has a multi-sector background, working in higher education development and for both federal and state governments before entering the field of rural health. In 2018, Kayla was hired by Granite County Medical Center in Philipsburg to be the Project Director for a HRSA Network Planning Grant. She has been instrumental in creating the network, soliciting local input to ascertain the health disparities of Granite County, and creating a realistic plan of action to bridge these rural healthcare gaps. Through this process, the Healthy Granite County Network was created of which Kayla remains the volunteer Network Director. Currently, Kayla works for the Montana AHEC and Office of Rural Health assisting with their behavioral health initiatives. Kayla lives and works on a ranch with her husband and two small children outside of Philipsburg, MT. She enjoys spending time with her family, reading and photography.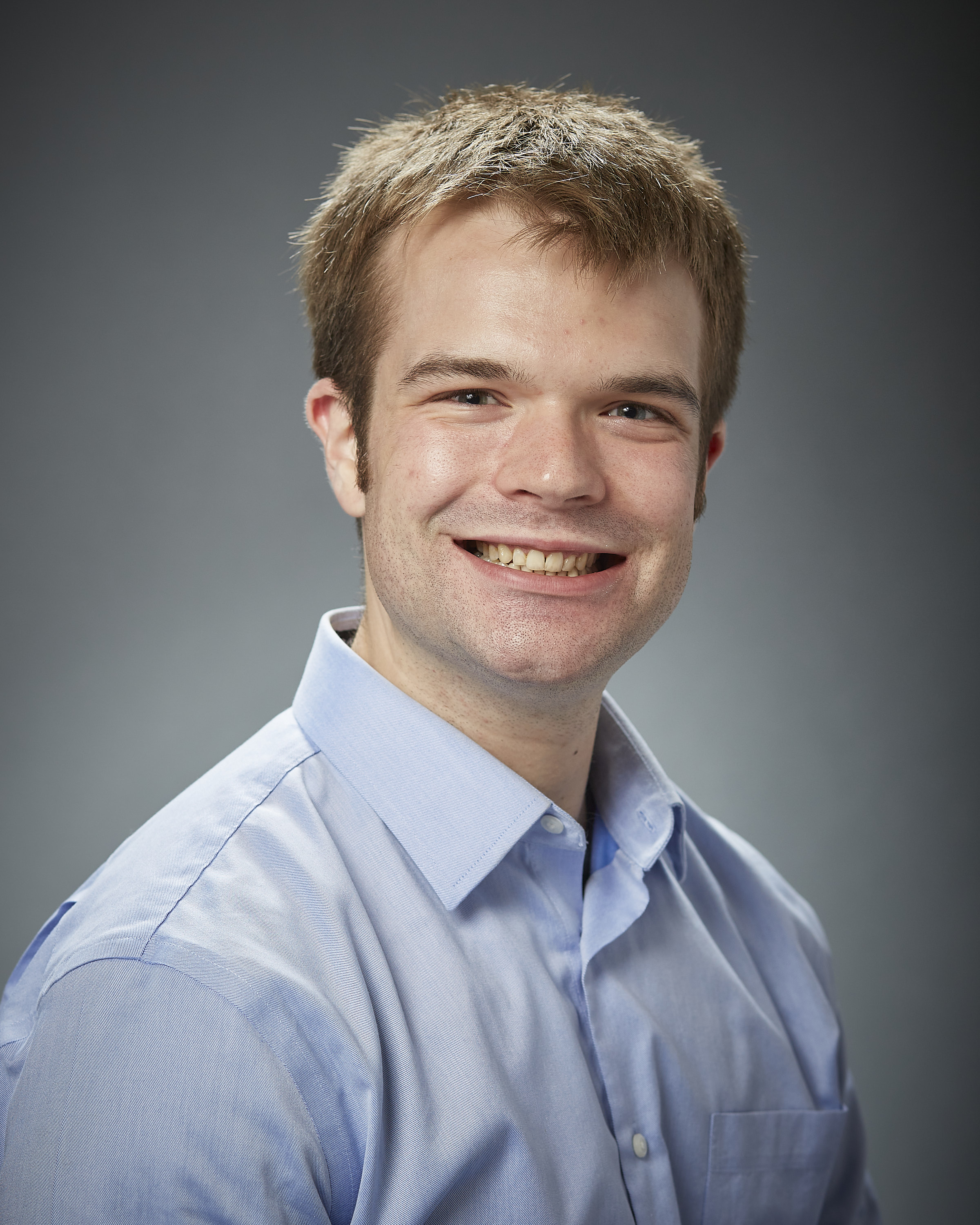 Jake Kaminetzky
Jake Kaminetzky grew up in Shoreline, WA and attended Montana State University, graduating with Full Honors in Political Science, Economics, and Liberal Studies with Minors in Mathematics and Statistics. He currently works as a data analyst and researcher for the office and enjoys hiking, reading, and making music.
Casey Ballard
Casey is originally from just outside Baltimore, Maryland. She graduated with her Bachelors in Exercise Science from the University of Tampa. Shortly after graduating, Casey found herself living in Denali, Alaska before making her way to Bozeman, MT. She gained experience supporting youth and families impacted with Cancer and later worked as a case manager helping families navigate mental health services. She later received her Masters of Social Work from the University of Denver. Her focus in graduate school was in health and wellness with an interest and passion for underserved communities impacted by the opioid crisis and the increased need for integrated behavioral health care . Casey now works as a project coordinator for behavioral health related grants. In her free time, you can find Casey on outdoor adventures with her husband and dog or inside baking.
Sara Jestrab
Project Coordinator
sara.jestrab@montana.edu
Sara grew up in rural Montana and graduated from Montana State University with a Bachelor of Science in Family and Consumer Sciences in 2012. Upon completing her undergraduate degree, she took a brief hiatus from school and worked for the Colorado Department of Public Health and Environment. It was here that she was immersed and fell in love with public health practice. In 2020, Sara completed her Master of Public Health (MPH) at the University of Montana. Sara assists with the Office of Rural Health's Community Health Service Development, which compliments her passion for improving access to quality health care in rural and frontier populations. Sara enjoys running, skiing, hiking, reading, and cooking with her family.