The Montana Behavioral Health Workforce Education and Training –Eastern and North CentralMontana (BHWET East)is a partnership between Montana State UniversityCollege of Nursing Doctor of Nursing Practice–Psych/Mental Health,MSU Billings College of Health Professions and Science, and the Montana Track at BillingsClinic, a regional track of the University Washington Psychiatry Residency Training Program.
The 2022-2023 Application will be open February 23 - March 4, 2022.
Stipend funding for selected behavioral health professional trainees is provided by the Health Resources and Services Administration, Behavioral Health Education Training Program. The partnership's goal is to increase access to quality and culturally appropriate behavioral health services in Montana's counties in eastern and north central Montana.
Contact Information: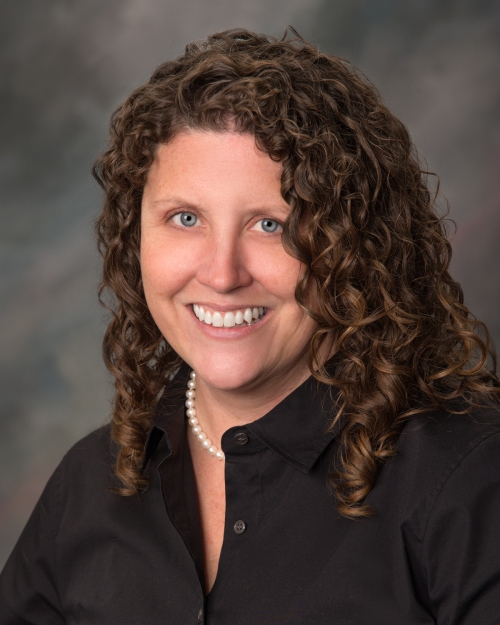 Stacy Stellflug, PhD, APRN, FNP-BC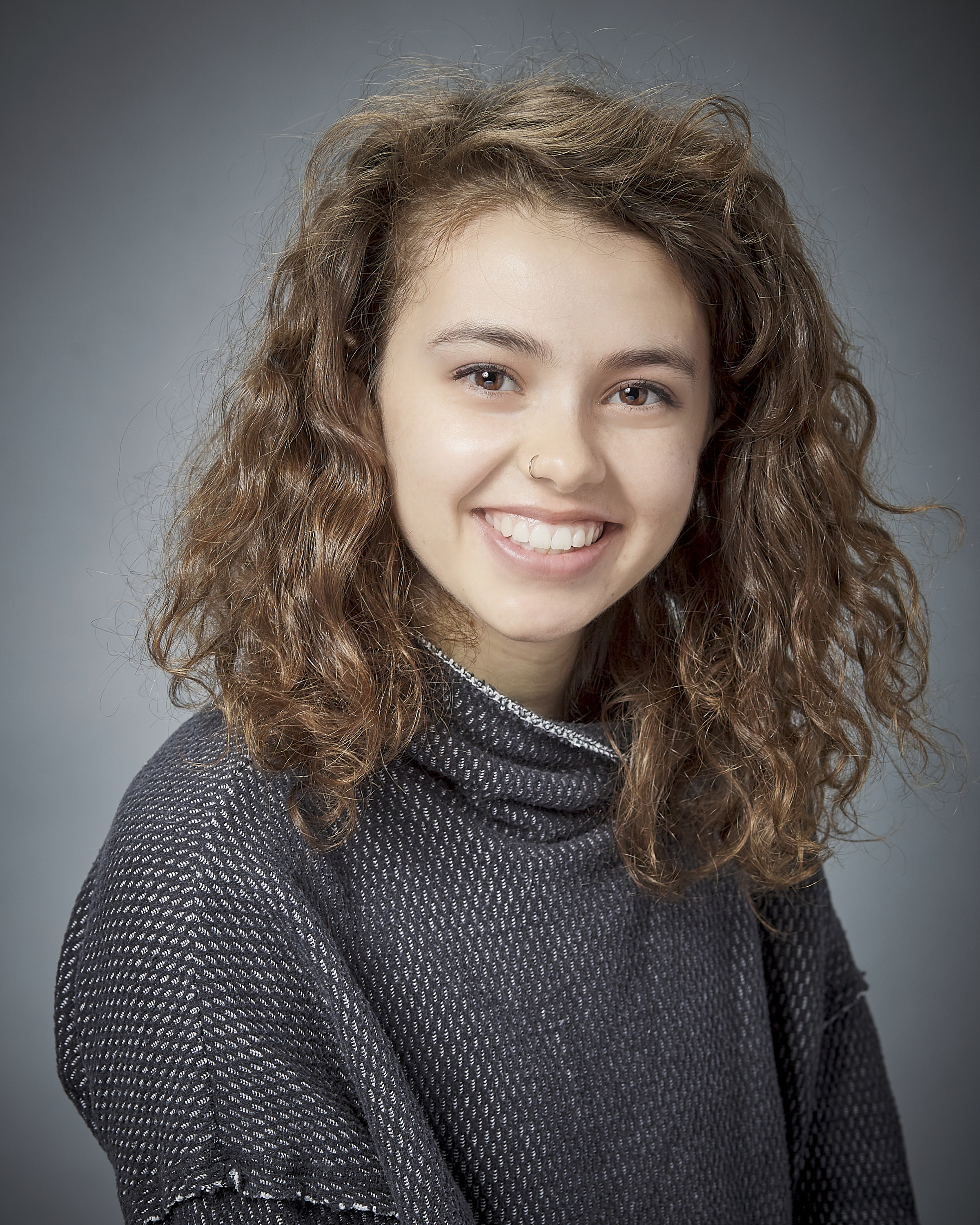 Greta Moser, MPH