Mobile Health Training Program
The MSU CON Mobile Health Training Program may be right for you if you come from a rural community, want to work with individuals and families to promote their health and prevent chronic disease, and/or want to work with high-priority populations to improve health equity and the distribution of health resources beyond population centers.
The Mobile Health Training Program application cycle is currently open
Please apply for the Mobile Health Training Program and AHEC Scholars Program using the link below.
What is the Mobile Health Training Program?
The MSU College of Nursing was awarded a $4 million grant to enrich our classroom and clinical education with the primary care emphasis that is changing how healthcare is delivered in Montana. By pairing your classroom and clinical experiences to the transformation of the total healthcare environment that is underway, you will be ideally-prepared for a role in primary care when you receive your bachelor's degree and enter the nursing workforce.
Participation benefits include:
Funded travel to rural care settings from any MSU nursing campus for selected clinical course-work
Funded participation in many elective courses including NRSG 469 Culturally Responsive Care in Nursing and MEDS 580 Culinary Medicine
Funded travel to the Western Institute of Nursing conference
Working effectively with seasoned nurse preceptors and care providers from other disciplines to provide wrap-around care
Become a Montana Area Health Education Center (AHEC) Scholar
Program Advisors
If you have any questions about the MHTP or AHEC Scholars, please connect with the advisor who serves your campus.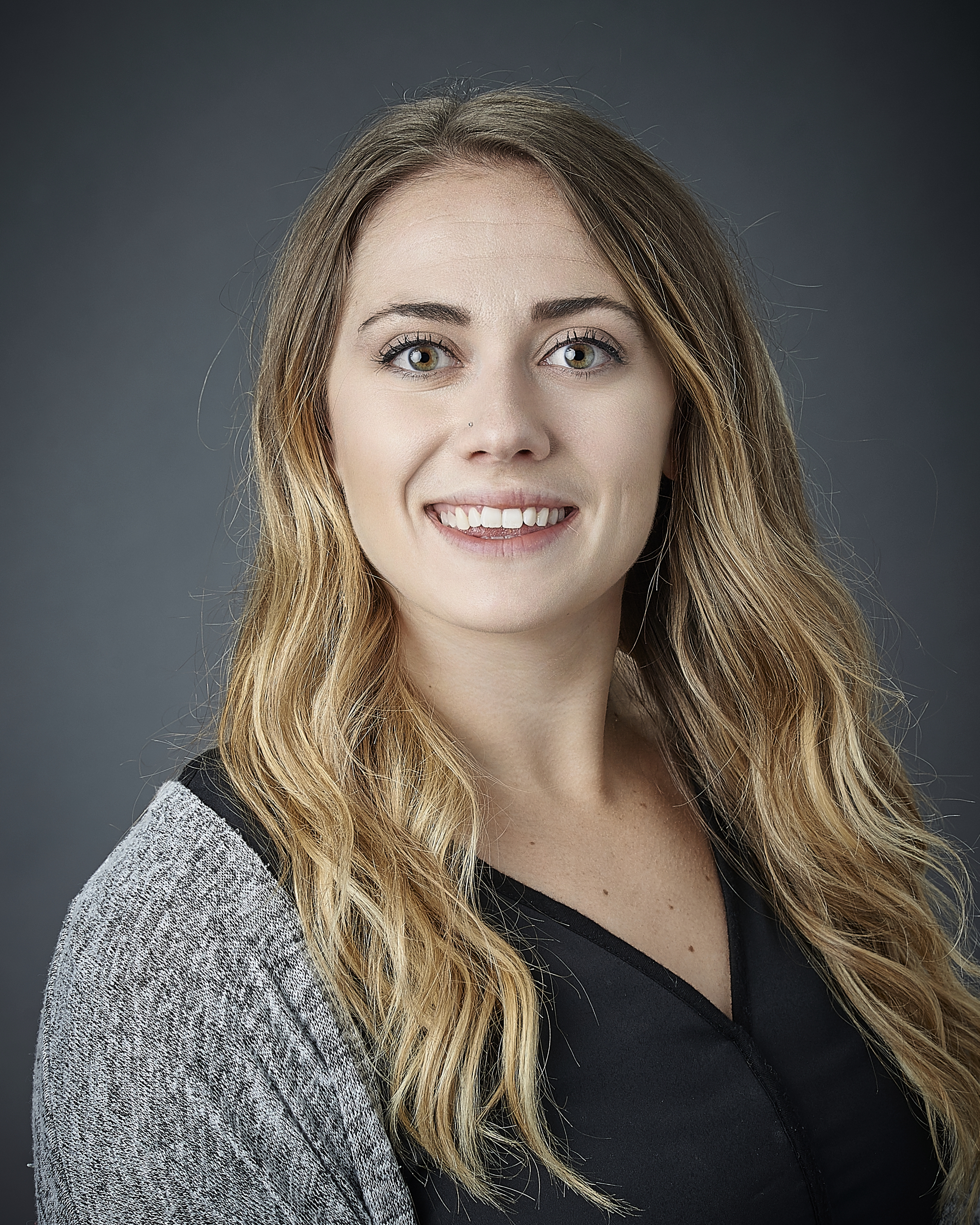 Mandy Hedstrom
Great Falls, Kalispell & Missoula Students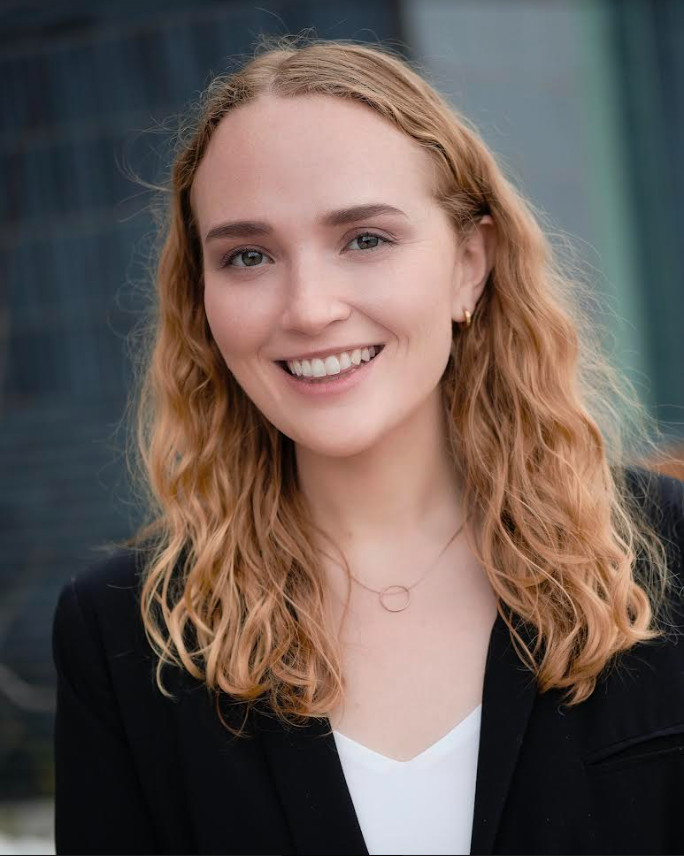 Emma Sihler
Bozeman & Billings Students