Montana AHEC Preceptor Development
The Montana AHEC Program Office has had a long standing preceptor development course dating back to 2012. Through CFPA, Montana AHEC is able to update, revise, and review the course so that it meets the needs of preceptors today. Revision and review is currently happening and when the course is ready, healthcare providers interested in taking it through CFPA will be able to do so by accessing it here.
Who should participate?
The Montana AHEC Preceptor Development Course can be completed by APRNs, DNPs, DOs, MDs, PAs, and RNs.
Time commitment and structure
This course is online and asynchronous. While it can be completed at your own pace, participants will be enrolled in cohorts to enhance the learning virtual environment. Length of course is still being determined and will be updated here!
Link to Montana AHEC's Preceptor Development Course will be here once it's available!
Questions about the course or CFPA in general? Please contact Greta using the information below.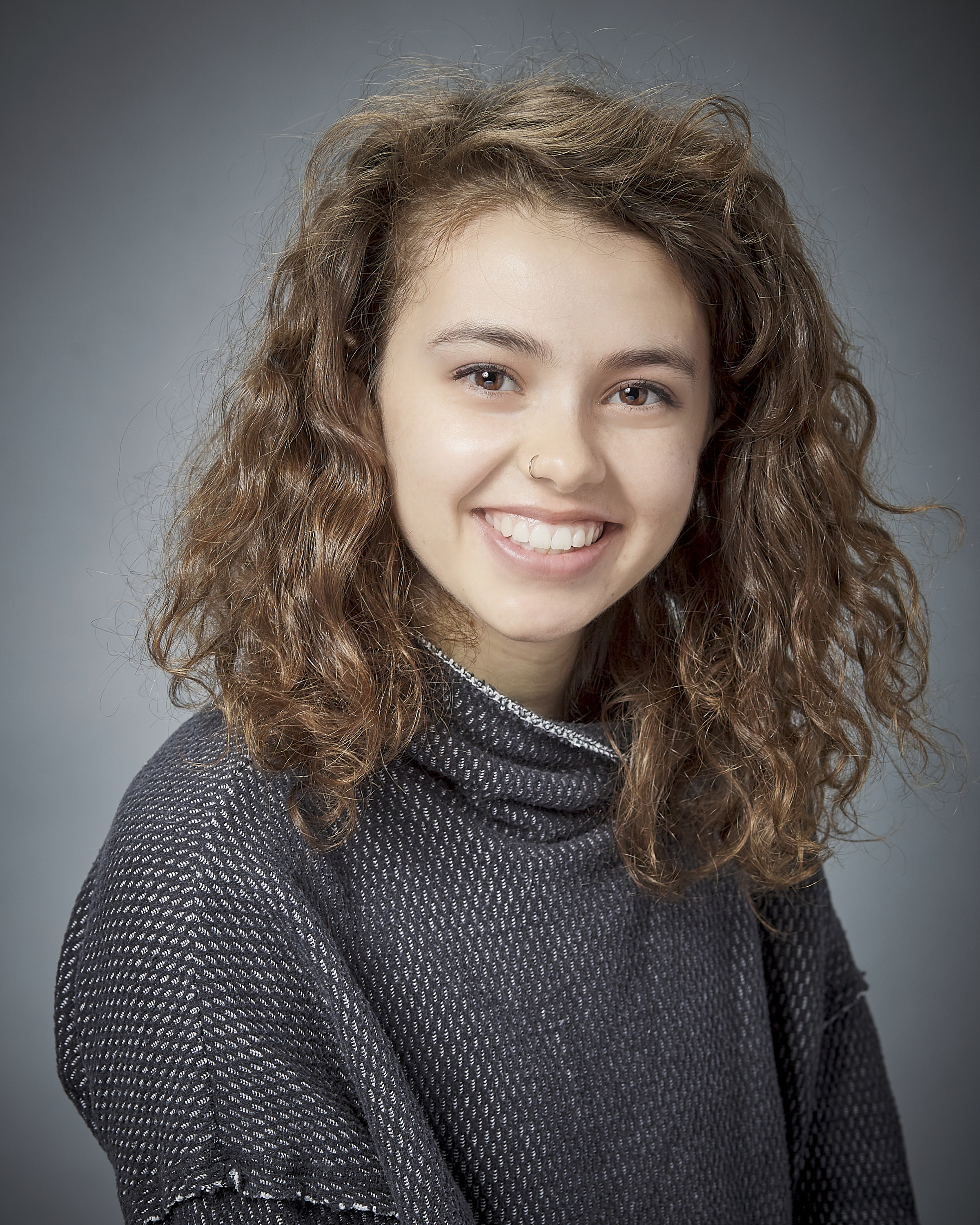 Greta Moser
Regional Coordinator